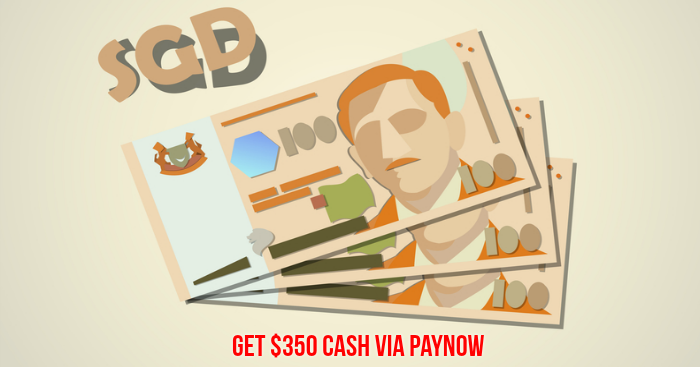 Exclusively For Money Digest's Readers
* Update: The promotion has been extended till end of February (29 Feb 2020)
Citibank has just launched a NEW cash back credit card in the market and they are partnering SingSaver, one of Singapore's leading financial portal, to offer new customers with $350 cash. Apply through SingSaver from 14 to 19 29 February 2020 and get $350 cash via PayNow! This promotion is exclusive to SingSaver and not available anywhere else.
Editor's note: Good news, Citibank has extended the promotion till 29 Feb 2020
The Cash Back+ Card is a new card that offers a competitive 1.6% cashback on all spend categories with no cap and no minimum spend. In other words, you can accumulate as much cashback as you want each time you swipe you card. It does not expires and you can redeem it instantly on-the-go with Citi Pay with Points or for cash rebate via SMS.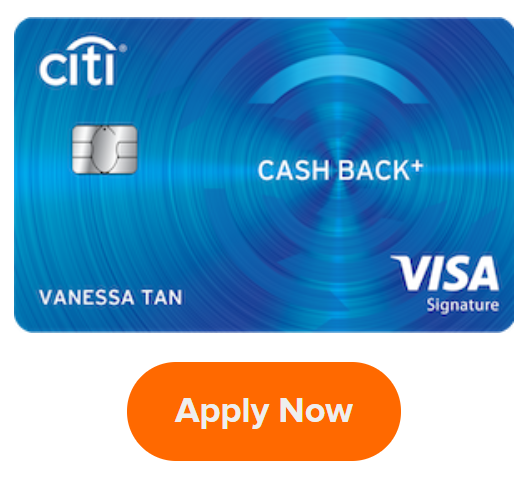 *Editor's note: On Citibank's website, they have a welcome offer that provides an additional 2.9% cashback (total 4.5%) but that is only valid for 3 months and the Bonus Cash Back Amount is capped at S$145. Applicants who apply via SingSaver will get an instant $350 cash via PayNow with no minimum spend.
Key benefits:
Earn 1.6% cashback on all your credit card spend, anytime and anywhere, regardless of the category you spend in.
No minimum spend required and you get 1.6% cashback even if you just spend $1!
No cap on the amount of cashback you can earn unlike other cards that limit the amount of cashback you can receive in a month
No expiry of cashback means you can accumulate as much as you can to offset your next big purchase
14% discount at both Esso and Shell Stations
No annual fee for the first year
The cashback you can earn: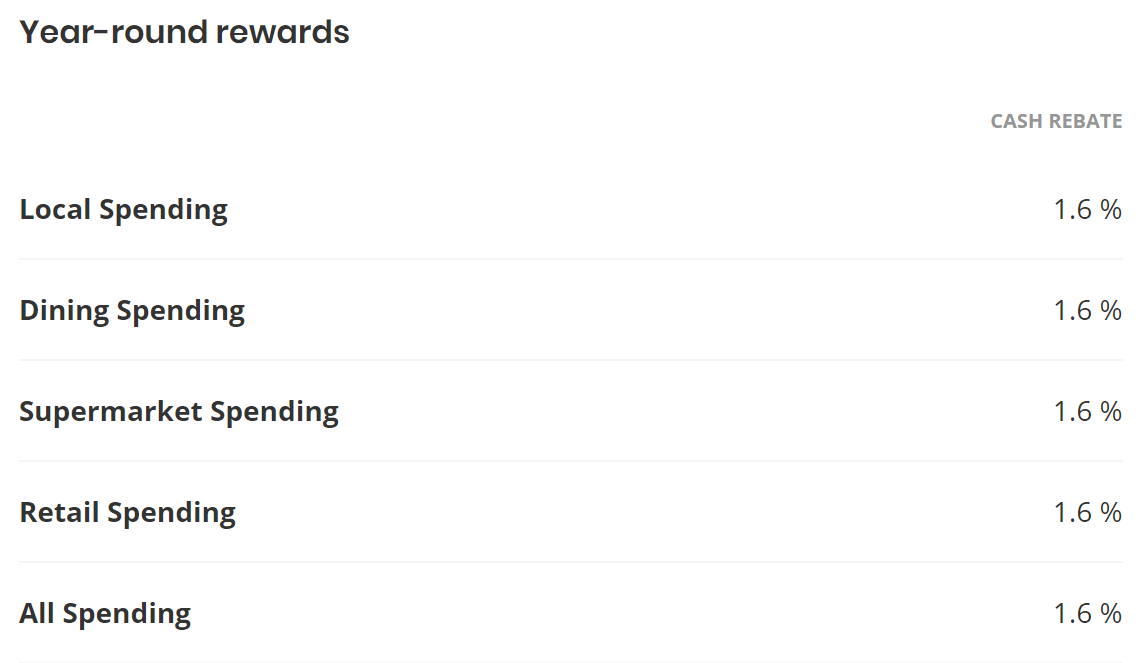 Eligibility
Minimum Age: 21
Min. Annual Income: S$30,000
Fees
Annual fee: S$192.60 (First Year Waiver)
Foreign Currency Transaction Fee: 3.25%
Repayment
Minimum Payment: 1% of current a/c balance plus 1% outstanding amount plus late charges or S$50, whichever is higher.
Late payment charge: S$100 if Minimum Payment Due is not received on or before the Payment Due Date.
Interest On Purchases: 26.9%
Interest On Cash Advance: 28.0%
Interest Free Repayment Period: 25 Days