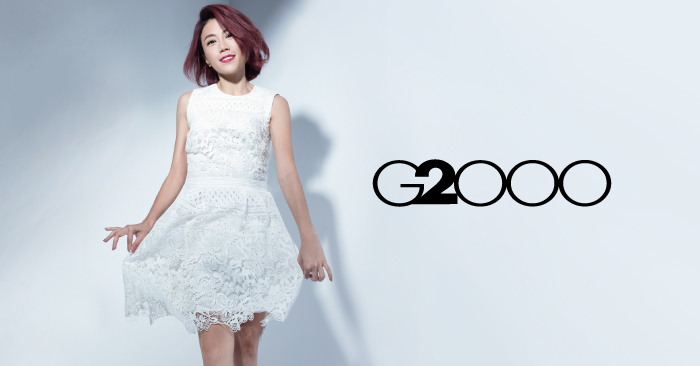 Best known for its varied lines of work wear, G2000 prides itself on providing quality and value-for-money contemporary wear with an Asian fit. This June, G2000 seeks to once again impress with their latest smart casual Summer collection for the trendy millennials.
Marrying together fashion and function without compromising on professionalism, G2000's new range of formal wear promises coolness while staying outdoors. Made from poly cooling fibres, Cool Biz's formal wear combats the summer heat with its lighter, thinner and permeable material.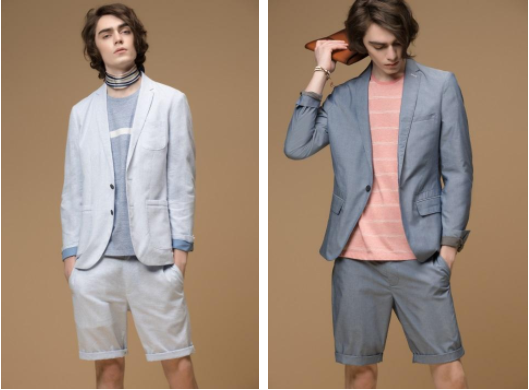 Riding on the business casual trend, look dapper while still maintaining the soft and relaxed look with G2000's Short Suit range. It's perfect for a mid-week lunch meet, or a Friday date night. Furthermore, the Bermuda pants adds a twist to the style of the suit, making it casual yet trendy – a staple for every fashion-conscious office worker!
Ladies, set your wardrobe ablaze with G2000's Summer 2017 collection's riot of colours for women!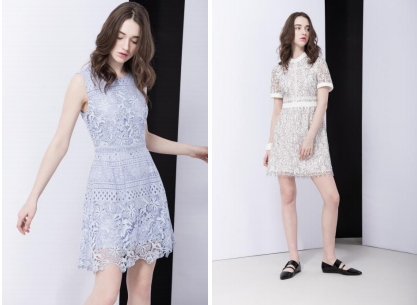 The pastel lace collection accentuates every girl's femininity with a soft touch, all while maintaining a casual yet professional office girl look. Its versatility allows you to go from your day job to a girls' night out, all without feeling out of place!
In the spirit of GSS, from now until 21 June, with a minimum of 3 pieces, Citibank Cardmembers get an additional 20% off their final bill, wt+ members get an additional 20% off final bill. If you are neither of these holders, you can still get an additional 15% off final bill with a minimum purchase of 3 pieces.
For the ladies: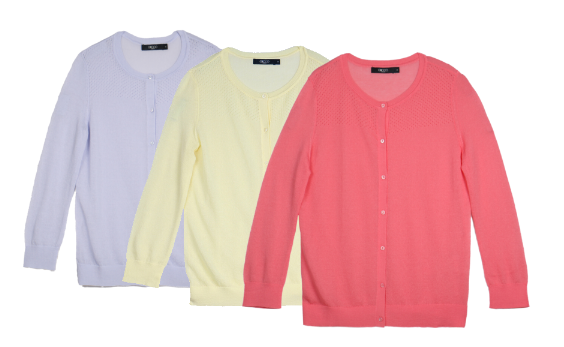 Get up to 40% off selected summer sweaters and cardigans for every second piece purchased. Instead of the usual price of $69, G2000's in-store promotion offers you 20% off. For Citibank Cardmembers, you can snag them for only $44.16 per cardigan when you purchase minimum 3 items. That's an additional 20% off the discounted price!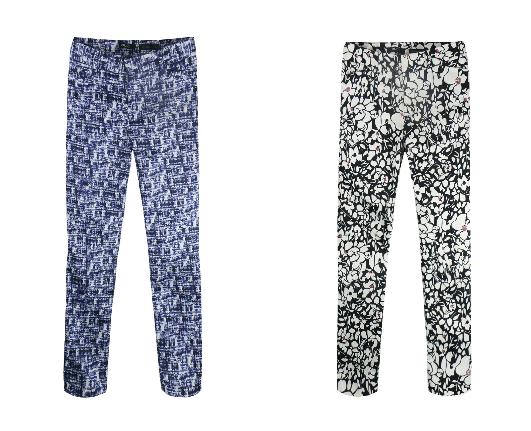 Sateen Pants are also going at 2 for $99 (U.P. $69 each).
For men: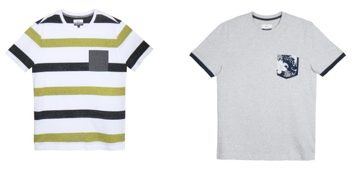 Don't downplay tees. With the proper fitting and colour choice, a well-made tee paired with a blazer can make you office-ready in seconds. At G2000, grab 2 tees for just $69 (U.P. $49 each).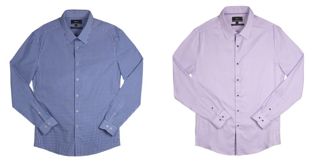 Pay less for more! Why buy one when you can get more savings with more shirts? With the current in-store promotion, patterned shirts are now on offer at 2 for $89 and 3 for $129 (U.P. $69 each). On top of that, Citibank Cardmembers get an additional 20% off with a minimum purchase of 3 items. That's $103.20 for three patterned shirts, at $34.40 each – the original price slashed by half!
This GSS, enjoy massive savings with G2000. If you're a Citibank Cardmember, you're in for a greater treat. It's the perfect excuse to get your mid-year corporate wardrobe overhaul, keep your looks fresh and stay effortlessly chic in your cool casuals!
Find the nearest G2000 store here.