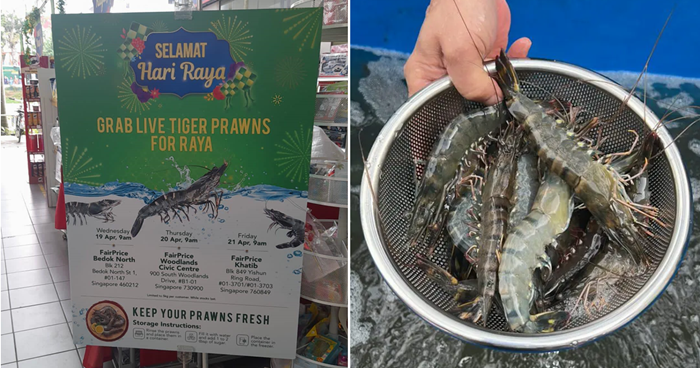 As Singapore prepares to celebrate the Hari Raya Puasa festive period, FairPrice Group (FPG) has made special arrangements to truck in over three tonnes of 'live' tiger prawns to selected stores. This initiative is in response to the high demand for seafood, especially prawns, during festive periods.
The 'live' prawns will be sold at a discounted rate of $19.90/kg, about half the price of current market prices at $39.90/kg, according to FPG's own market price assessments. This move is aimed at helping to moderate the cost of living by keeping prices low and affordable for Singaporeans. FPG has been working closely with farmers and suppliers to achieve this.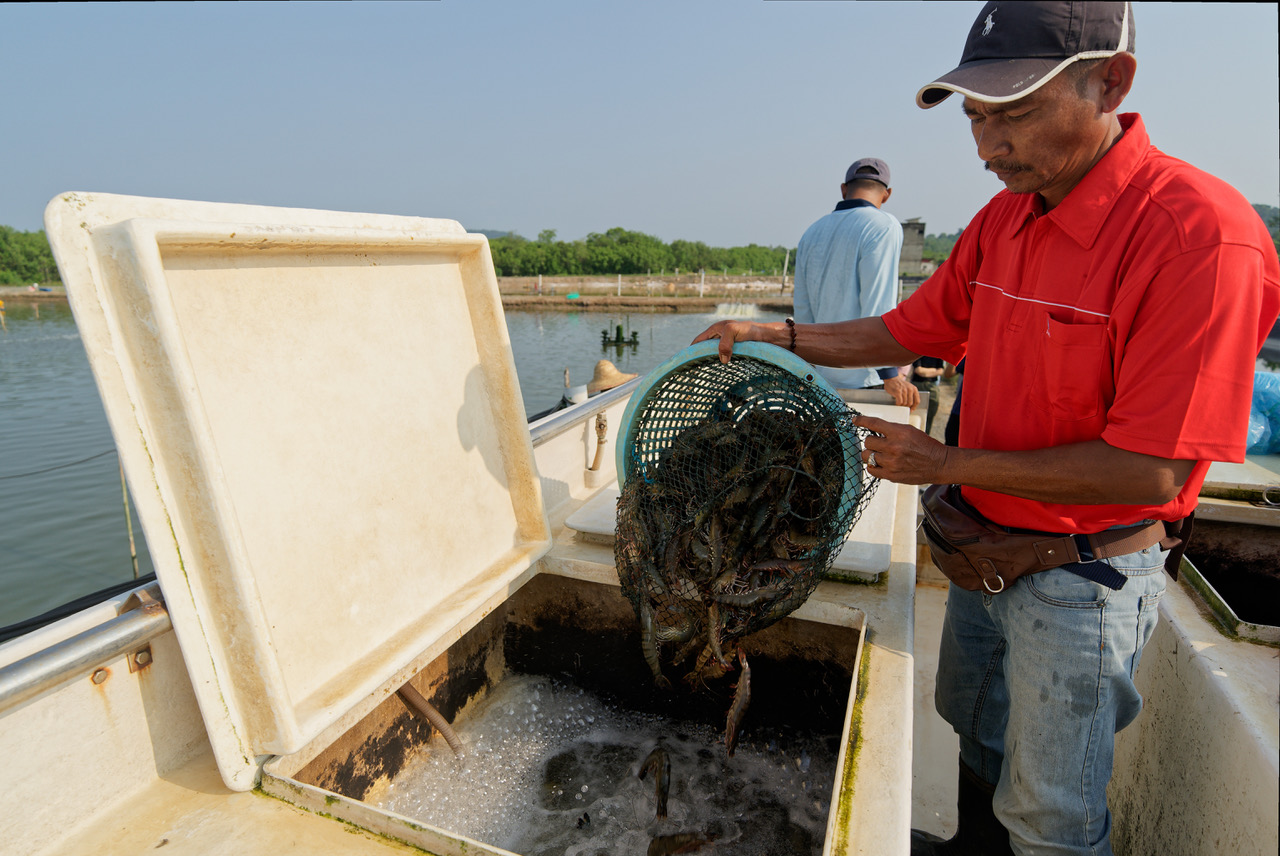 This initiative follows a similar one in January this year, where FPG provided 'live' prawns over the Lunar New Year period, selling out over three tonnes of 'live' prawns in three days at selected stores.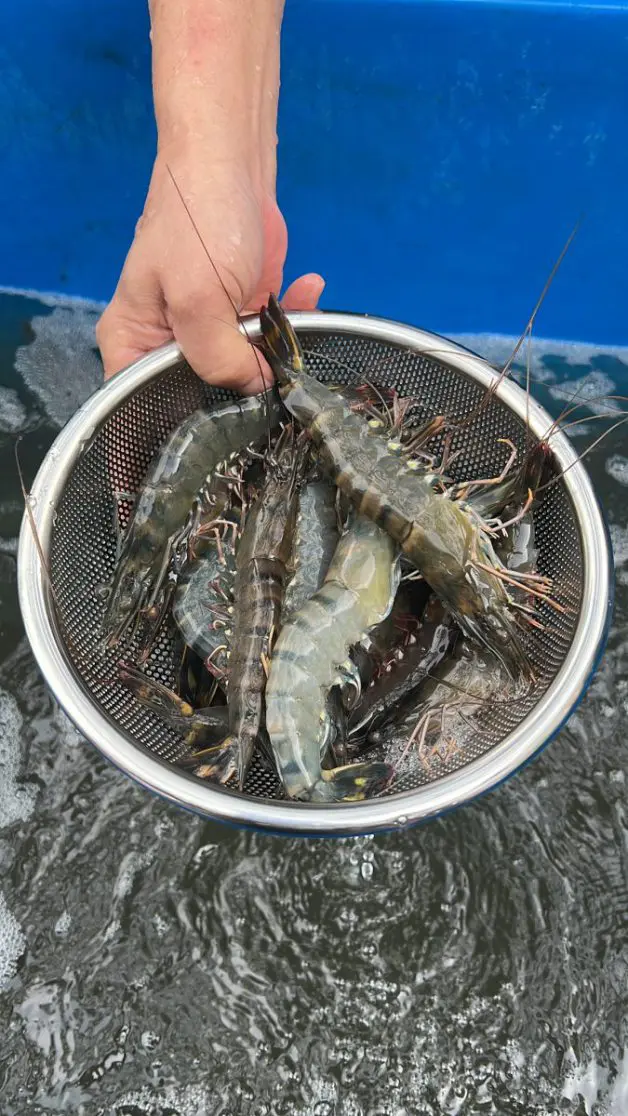 The 'live' tiger prawns will be sold at three heartland FairPrice supermarkets on 19, 20, and 21 April.
Each store will have approximately 1,000kg of prawns available for sale each day, while stocks last. Each customer is able to purchase up to 5kg worth of prawns.
---
All photos via FairPrice.