Looking to enhance your home decor with stylish and budget-friendly furniture? Look no further than the "Don't Say Bojio" 9.9 Warehouse Sale, where you can snag incredible deals on a wide range of furniture pieces at 3 New Industrial Road, #02-01, S536197 . With discounts of up to 80% off, this event is a must-visit for anyone looking to transform their home decor on a budget.

Our showroom is stocked with a stunning variety of sofas, dining tables, TV feature wall, coffee table, wardrobe, bed frames and branded mattresses designed to cater to every style preference and space requirement. Whether you fancy a sleek and modern sectional sofa, a cozy recliner for your home theater, or a timeless classic for your formal living room, you'll discover an extensive selection, all at clearance prices that won't put a dent in your budget.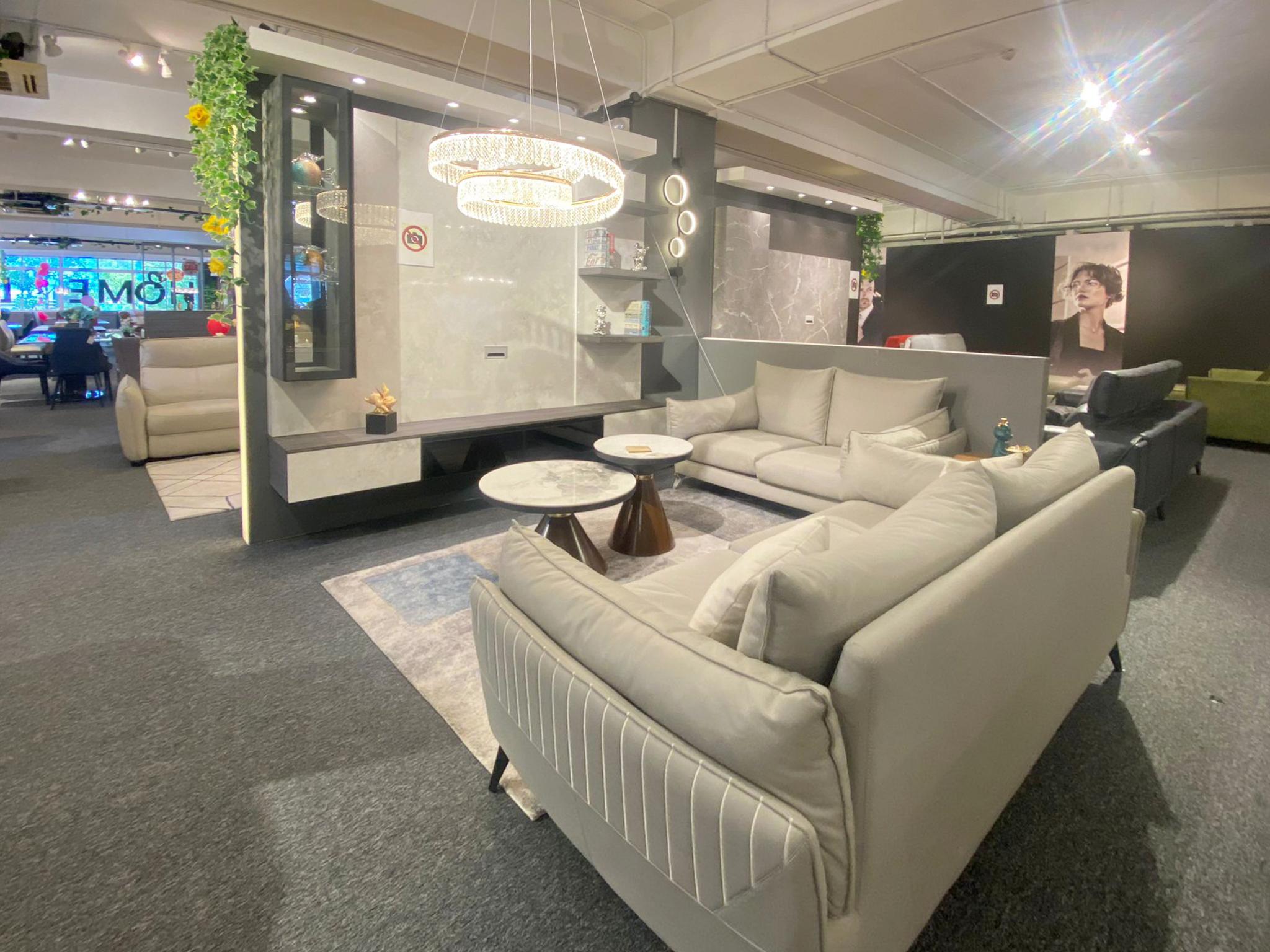 We've scoured the market to ensure our prices remain irresistibly low. During the "Don't Say Bojio" 9.9 Warehouse Sale, you can enjoy substantial discounts on our entire furniture range. From budget-friendly options to premium pieces, our clearance prices are sure to leave you pleasantly surprised. Why pay more when you can furnish your home for less?
One of the standout features of this event is the jaw-dropping discounts on offer. With savings of up to 80% off regular prices, you can revamp your home without breaking the bank.
"It's a fantastic opportunity to get high-quality furniture at a fraction of the cost, making it easier than ever to create the home of your dreams."
At the 9.9 Warehouse Sale, you won't be left to navigate the choices on your own. Knowledgeable staff members are on hand to assist you in selecting the perfect pieces for your home. They can offer advice on coordinating styles, colors, and sizes, ensuring that your furniture choices harmonize with your existing decor.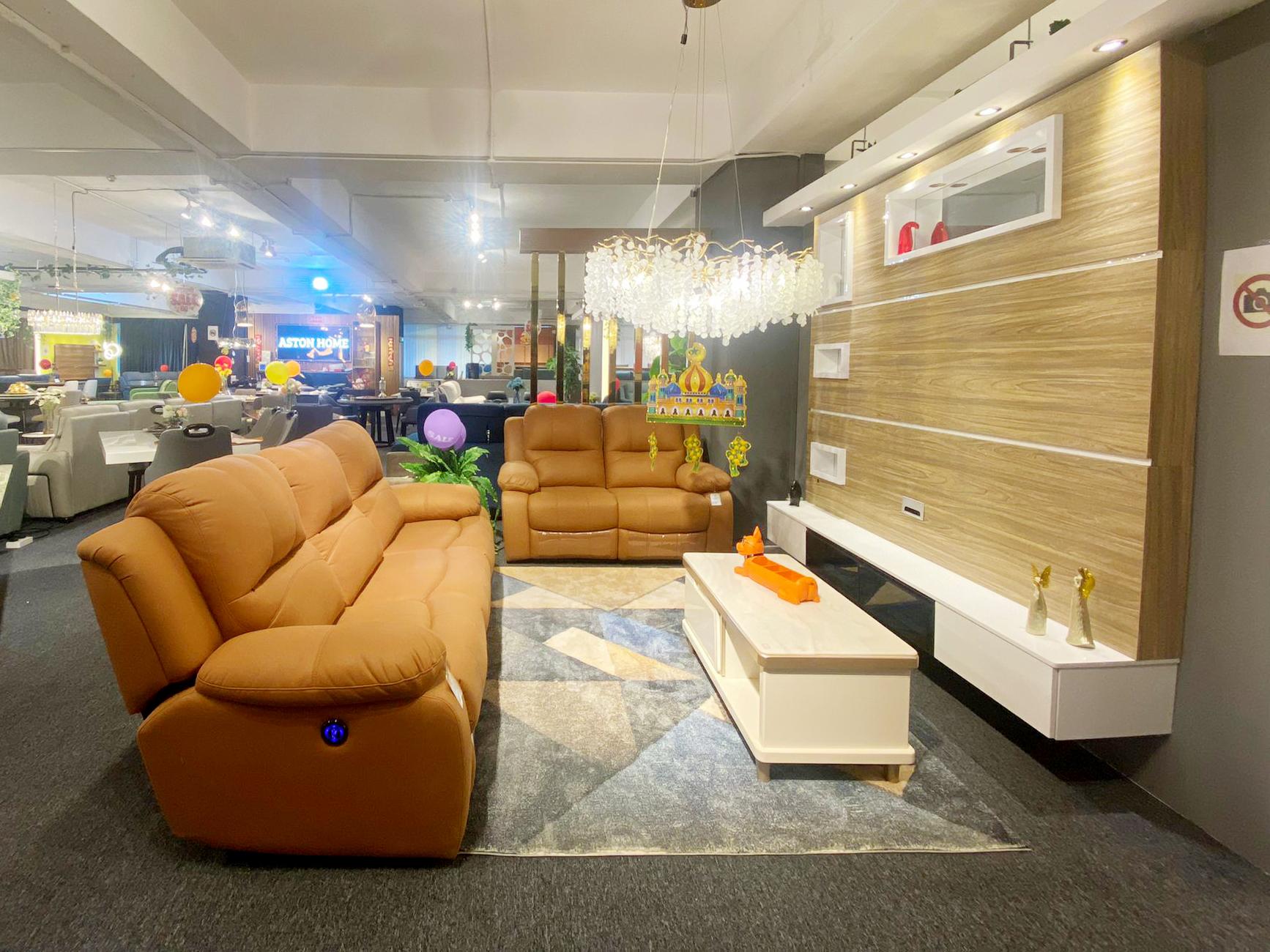 The event also includes a number of giveaways gifts, including an ice Cool Mattress Protector, Premium Pillow and Golden Cutlery Box.
If you've been holding off on updating your home decor due to budget constraints, the "Don't Say Bojio" 9.9 Warehouse Sale is your chance to transform your living space affordably. With discounts of up to 80% off, a wide selection of quality furniture, and expert guidance, you can make your home more stylish and comfortable without breaking the bank. Don't miss out on this incredible opportunity – visit the showroom and seize the savings while they last!
EVERYTHING MUST GO!!!
All Cooling mattresses up to 80% OFF
All Hotel Series mattresses up to 80% OFF
All Designer bed frames are up to 80% OFF
All Storage beds & pull out beds up to 80% OFF
All sizes are available S/SS/Q/K
Here are the benefits you can expect to enjoy:
0% Interest Installment Plan up to 12* Months!
GST waive guarantee only for special items
Free parking*
Warranty up to 20 years*
Free delivery and installation* only for special items
FREE Taxi claim upon checkout
Buy Now, Pay Later (GRAB, ATOME)
Just book an appointment with us, and you'll receive a generous $100 Furniture Discount Voucher for your purchase. It's no obligation – there's no pressure to buy. Upgrade your home with stylish and comfortable pieces while saving big. Don't miss out on this limited-time offer – schedule your appointment now!
Location:
3 New Industrial Road, Level-2, Singapore 536197, Kimly Building
Date: 5th to 10th September 2023
Time: 11:30 am to 8:00 pm
PM for Facebook appointment
https://www.facebook.com/homelivingupperpayalebar
Whatsapp Appointment:
Ivan Quek