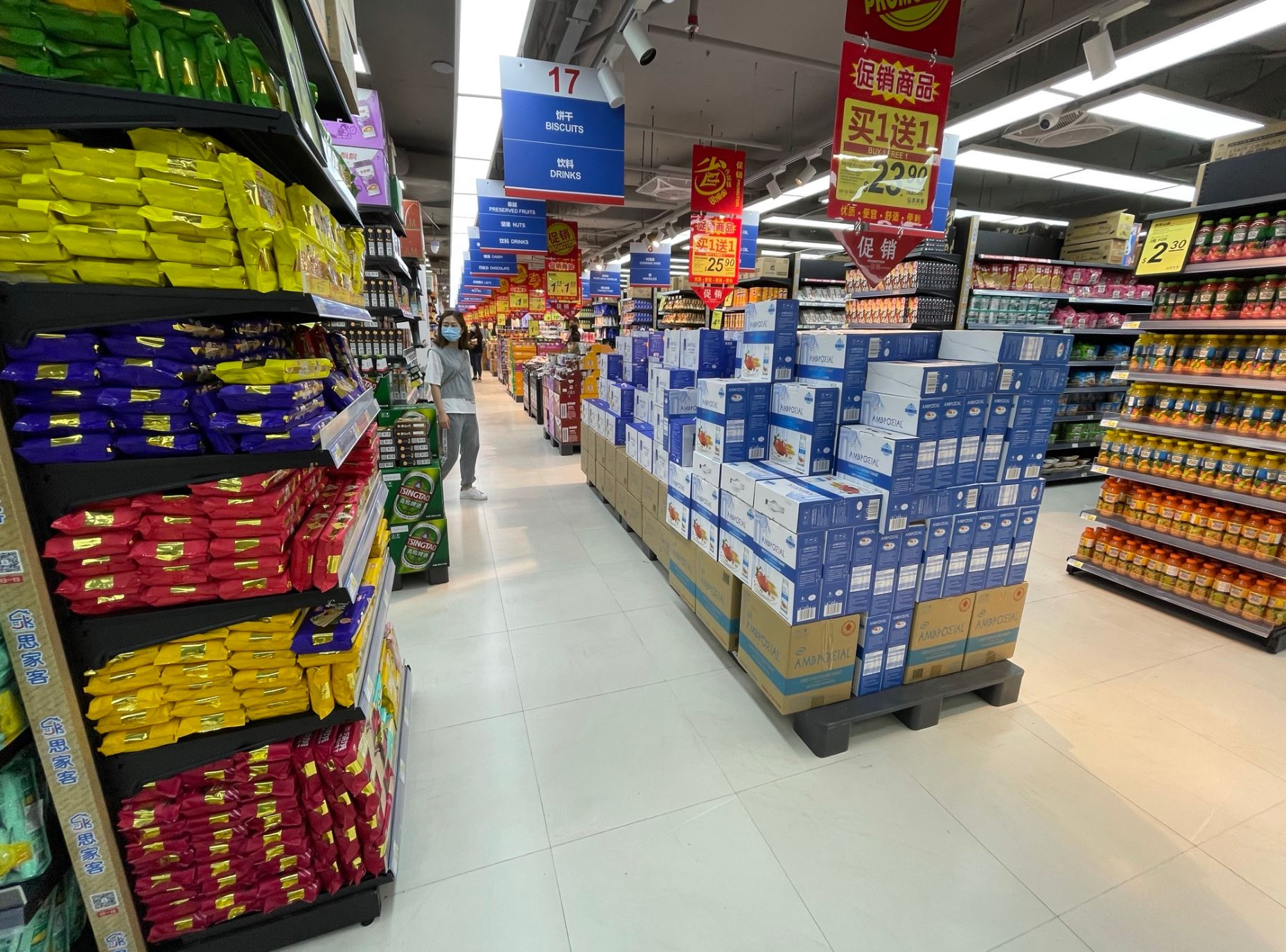 Stock up on your favourite Chinese products 
思家客 Scarlett Supermarket is a leading one-stop Chinese Supermarket located at Chinatown and operates 24/7. They sell a variety of products imported directly from China.
You can get your hands on a huge range of Chinese products including fresh produce, snacks, beverages and more.
Check them out below:
Hai Chi Jia Noodles at 3 for $4.00 ($1.33/cup)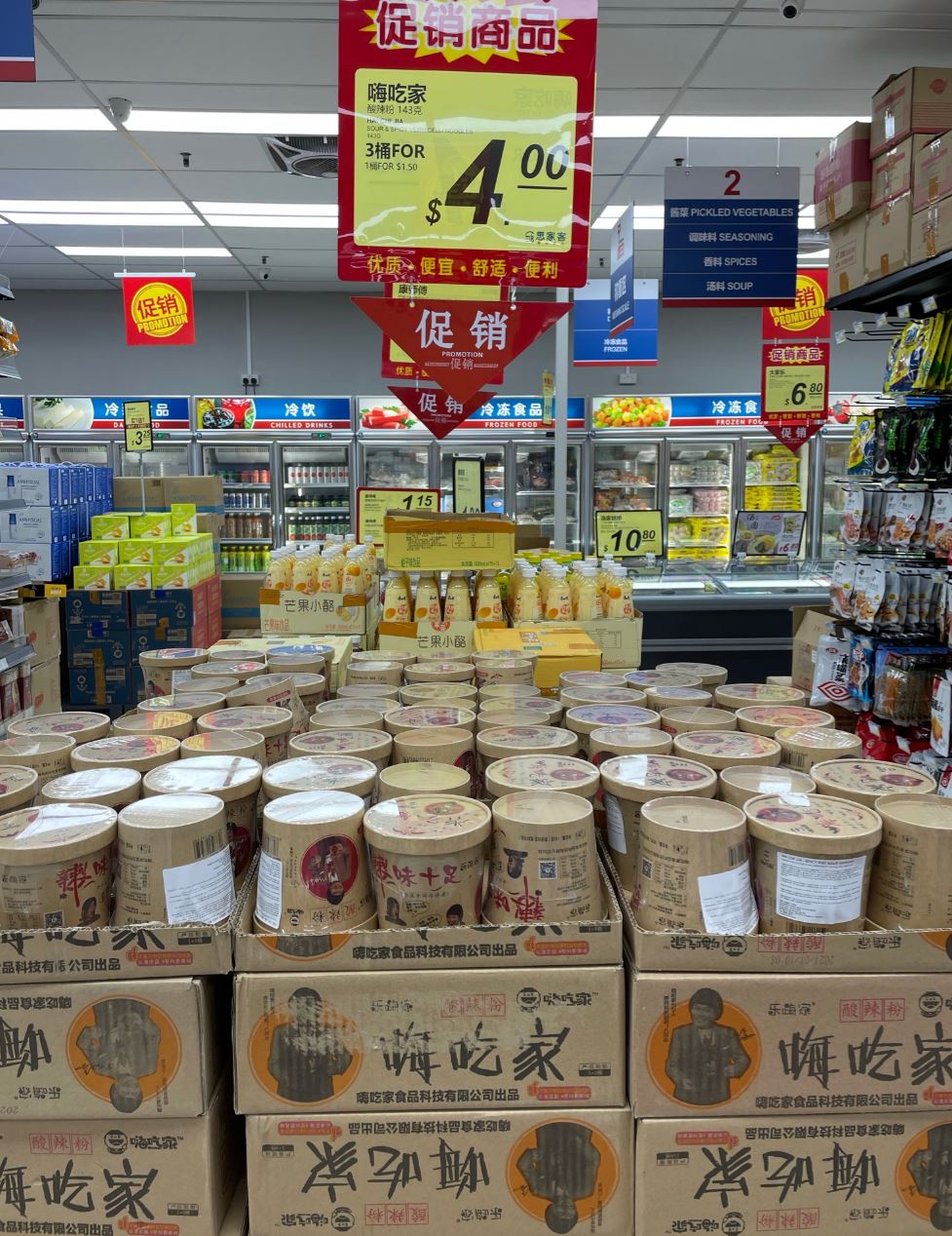 This is the cheapest Hai Chi Jia noodles you can get in Singapore. Local supermarkets sell them at $2-$3 per cup so if you are a big fan of this hot and sour noodles, then start stocking them up.
Lay's Potato Chips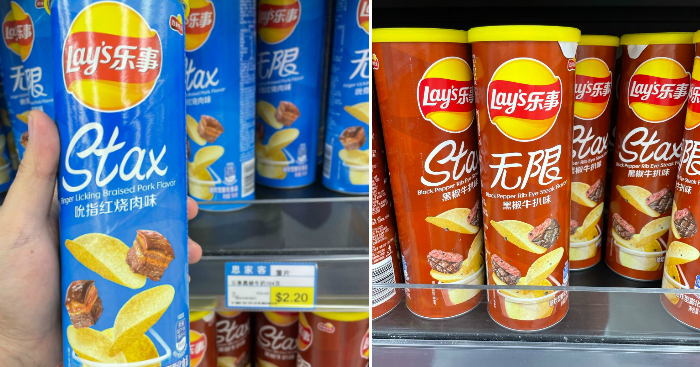 Braised Pork and Black Pepper Rib flavours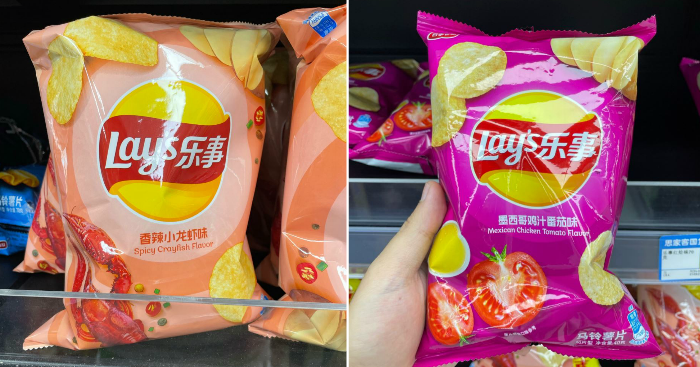 Spicy Crayfish and Mexican Chicken Tomato flavours
Pringles Potato Chips
Doraemon Lipton Milk Tea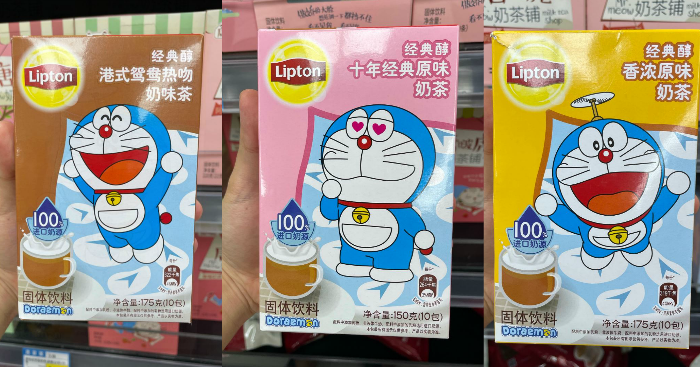 OREO Pikachu and Psyduck Biscuits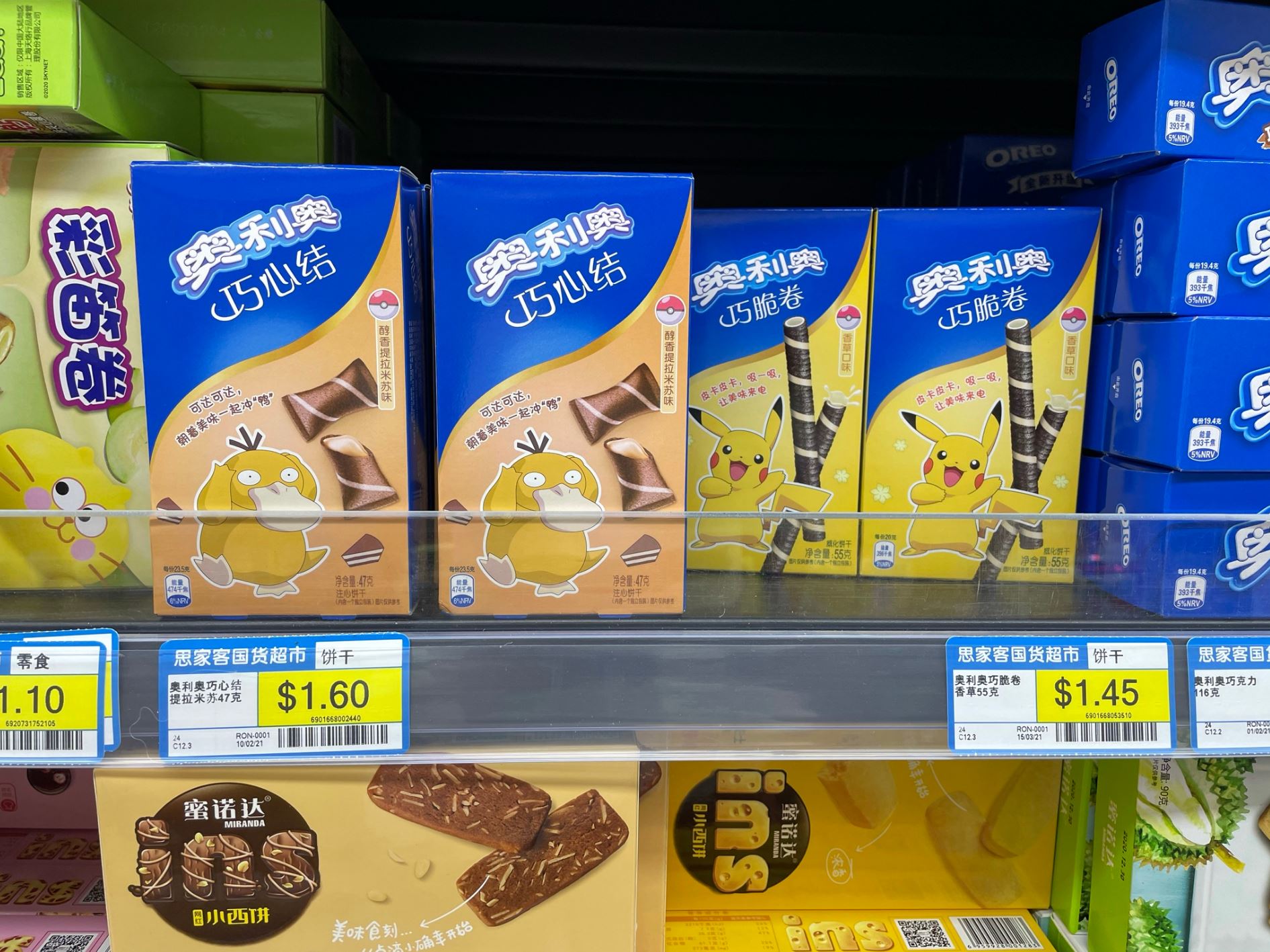 Rio Light Alcoholic Cocktails
These cocktails contain at least 3-4% alcohol.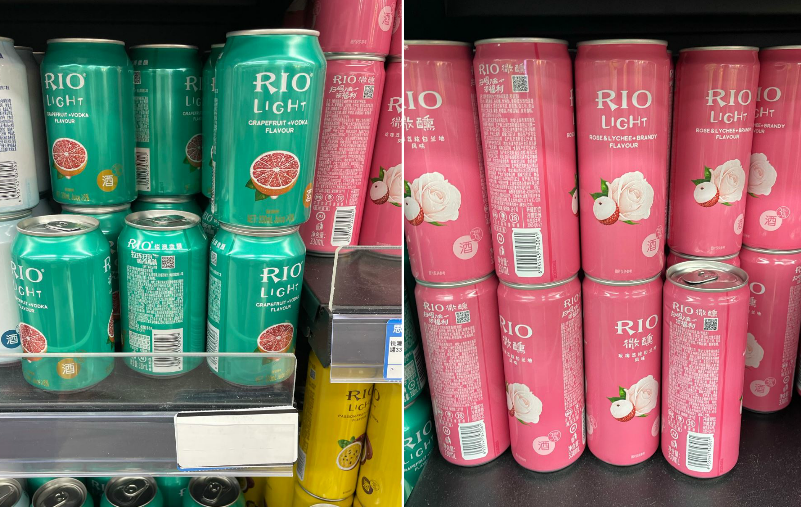 Grapefruit Vodka and Rose & Lychee Brandy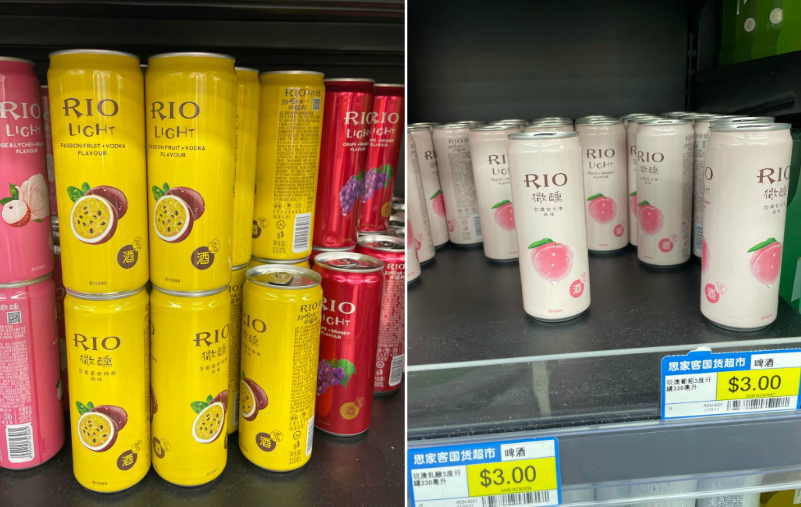 Passionfruit Vodka and Peach Brandy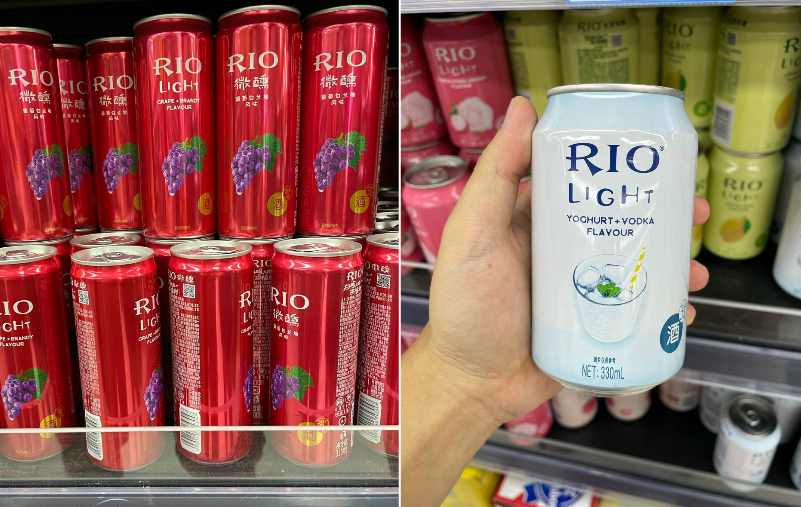 Grape Brandy and Yogurt Vodka
Pocky Biscuits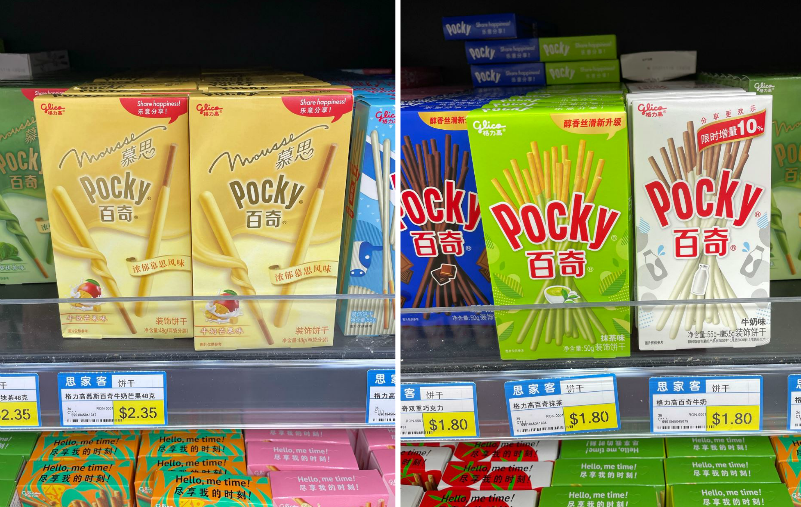 Mango and Matcha Pocky
Pretz Biscuits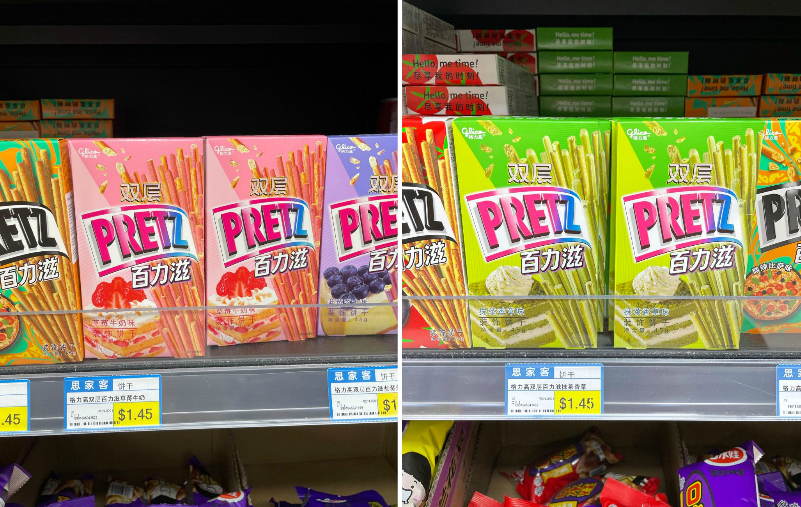 Blueberry, Pizza, Strawberry, Matcha, Tomato Pretz
The Alley Milk Tea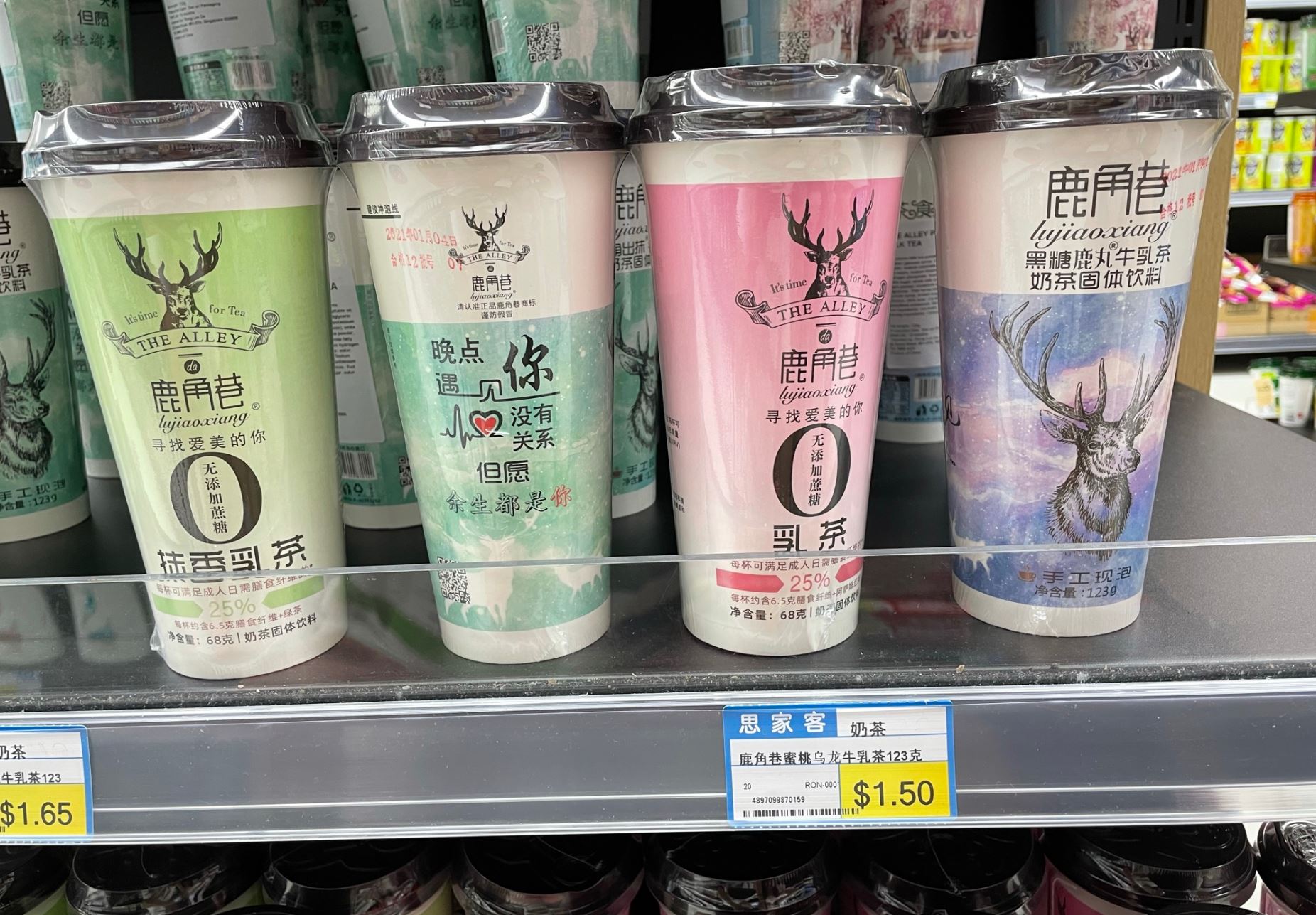 White Rabbit Cold Brewed Milk Tea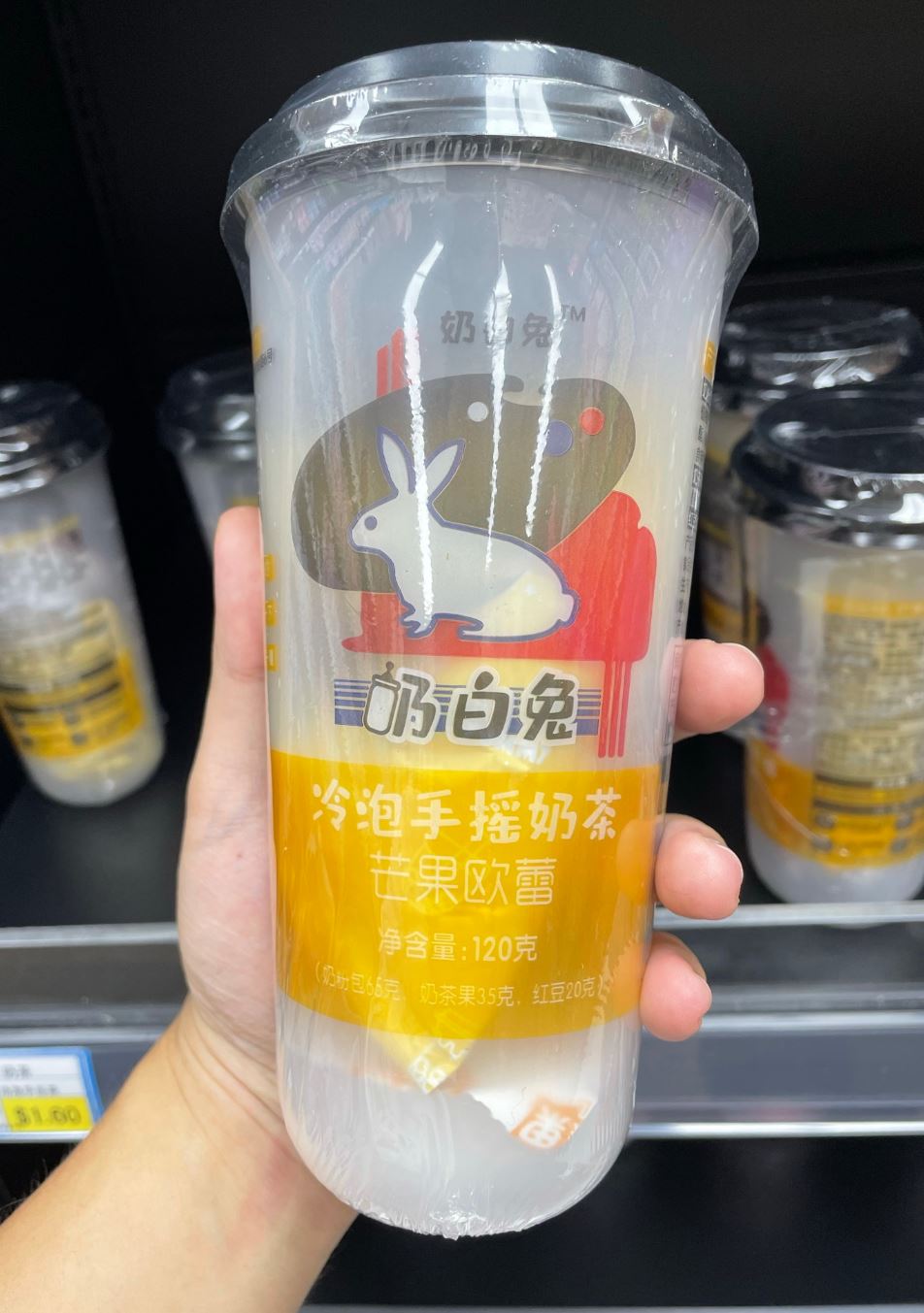 Xiao Ming Tong Xue beverages
森白甜Milk Tea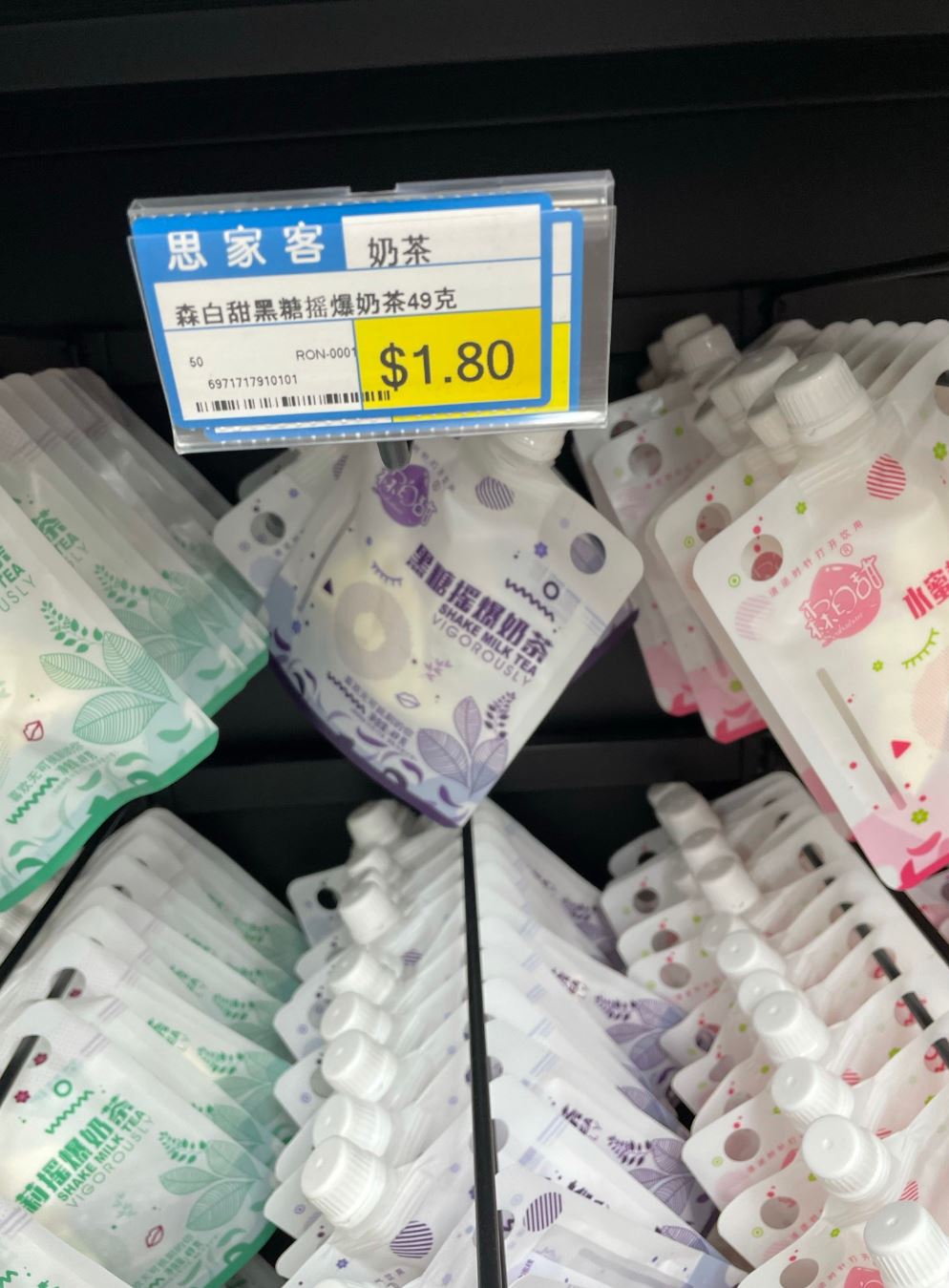 Xiang Piao Piao Milk Tea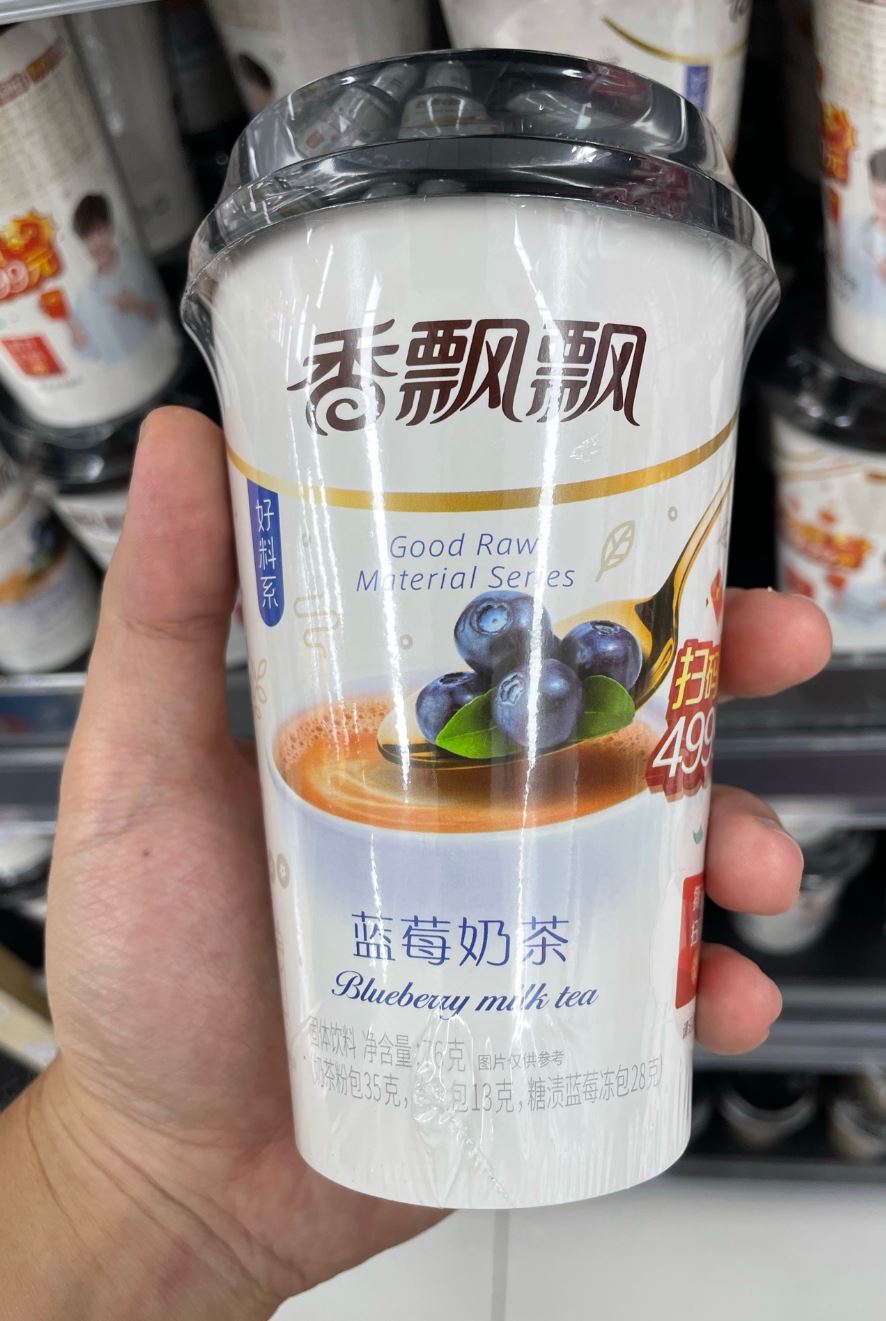 Hai Di Lao Hi Chef Curry Chicken, Beef Stew and Braised Pork Meat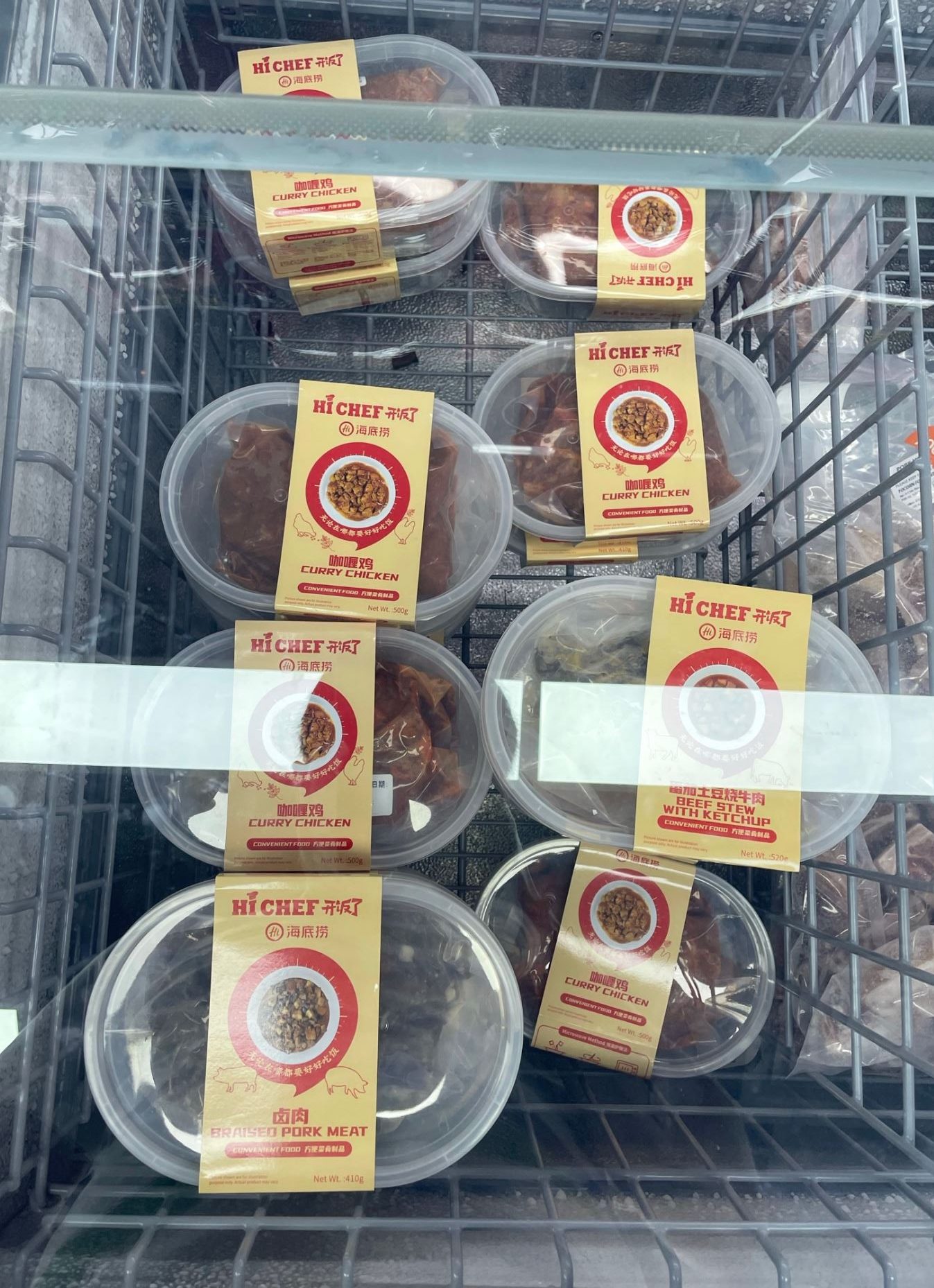 1-for-1 Ambposial Yogurt (carton)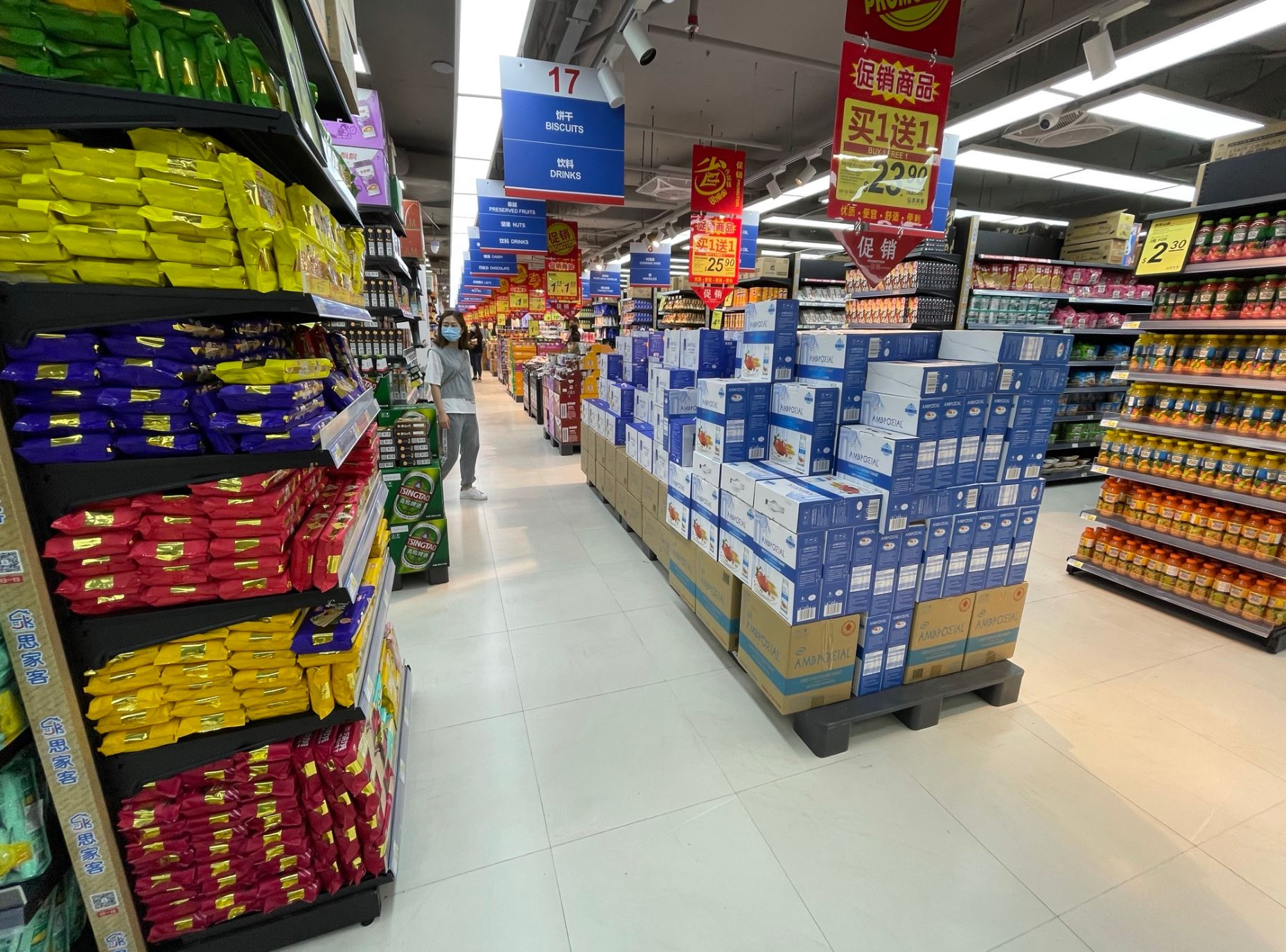 Watch this walkthrough at their flagship store in People's Park Complex:
Scarlett Supermarket (思家客)
People's Park Complex, #02-70, Singapore 059 108
20 Trengganu Street, #01-01C, Singapore 058 479
290/292 Geylang Road, Singapore 389339