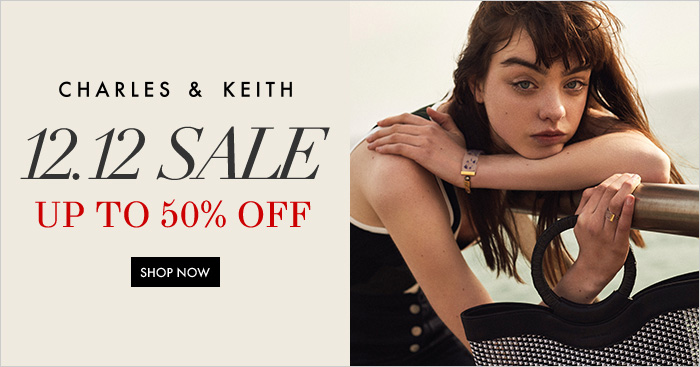 12.12 is all about shopping and now you can pick out a new bag, shoes, or fashion accessory at Charles & Keith for your upcoming Christmas and New Year party at a steal!  Add your favourite items into your shopping bag as this Charles & Keith sale runs from 10 – 13th December, with up to 50% off their sales items! If you have been eyeing anything at Charles & Keith, be sure to check them out as they may be on sale.
For you shopaholics, CLICK HERE to shop Charles & Keith.
For those who are not enticed like we are, here are some of our picks from their sale which may tickle your fancy and get you onto their site:
$49.90 $19.90 
Black pointed heels featuring an ankle strap design and a tapered stiletto heel. Fastens with a metal buckle closure.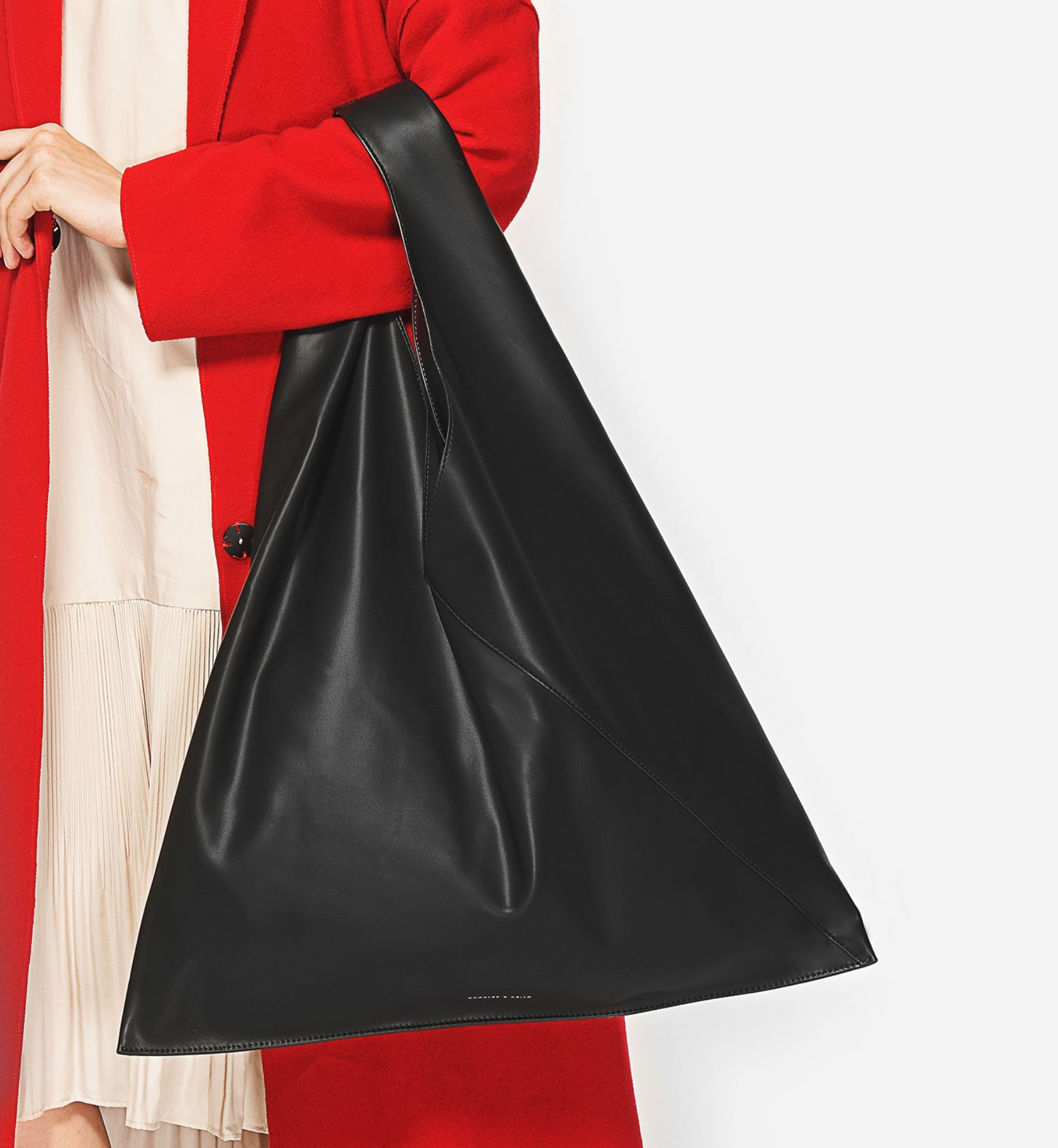 $65.90 $39.50
Black oversized slouchy bag featuring a reversible design. Comes with additional pouch.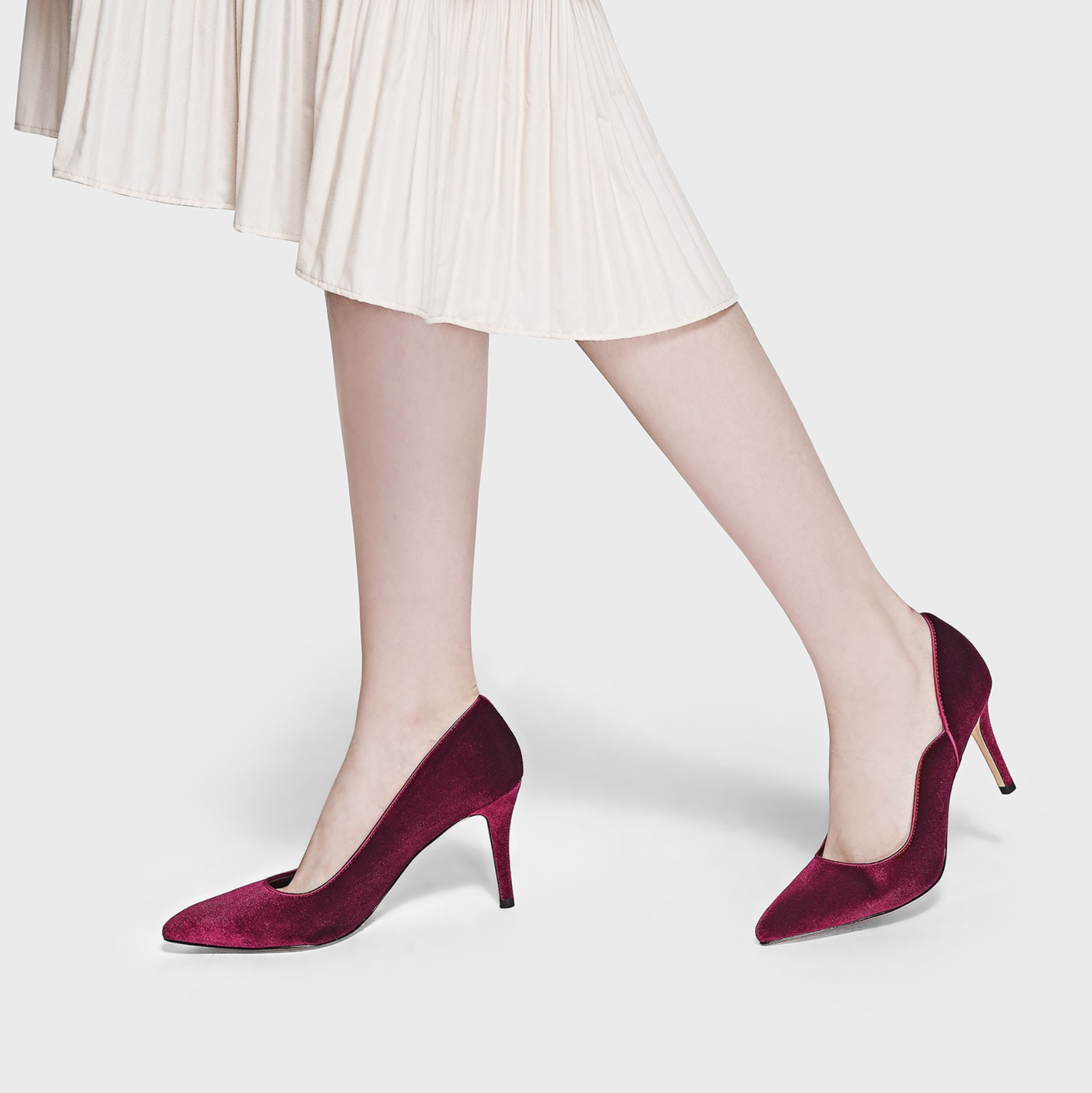 $53.90 $32.30
Red textured pointed pumps featuring a wavy edge detail and a stiletto heel.
$55.90 $27.90
Black clutch featuring a front flap and a chain strap. Fastens with a magnetic clasp closure.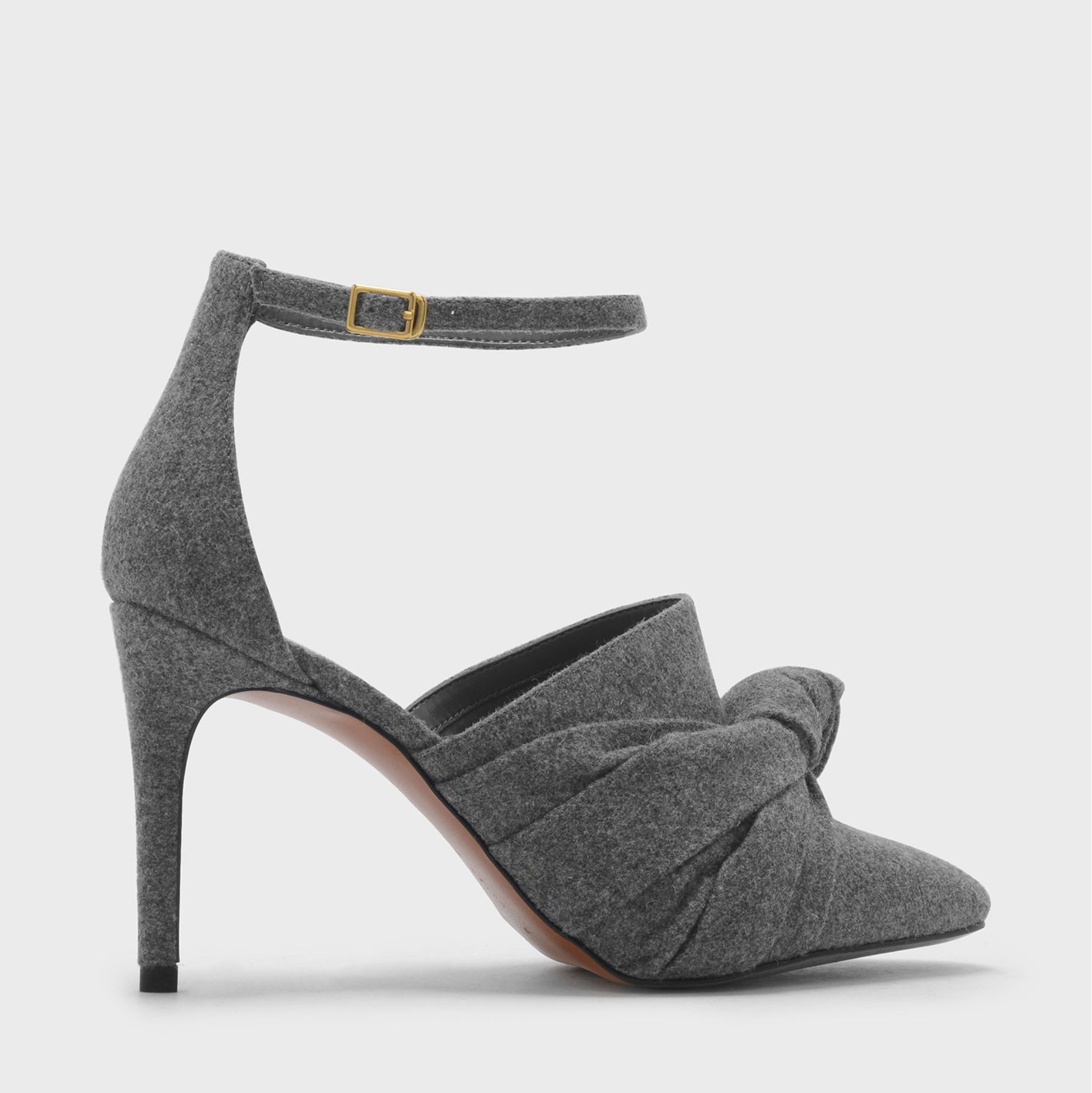 $56.90 $19.90
Grey ankle strap heels featuring a knotted design. Fastens with a metal hook closure.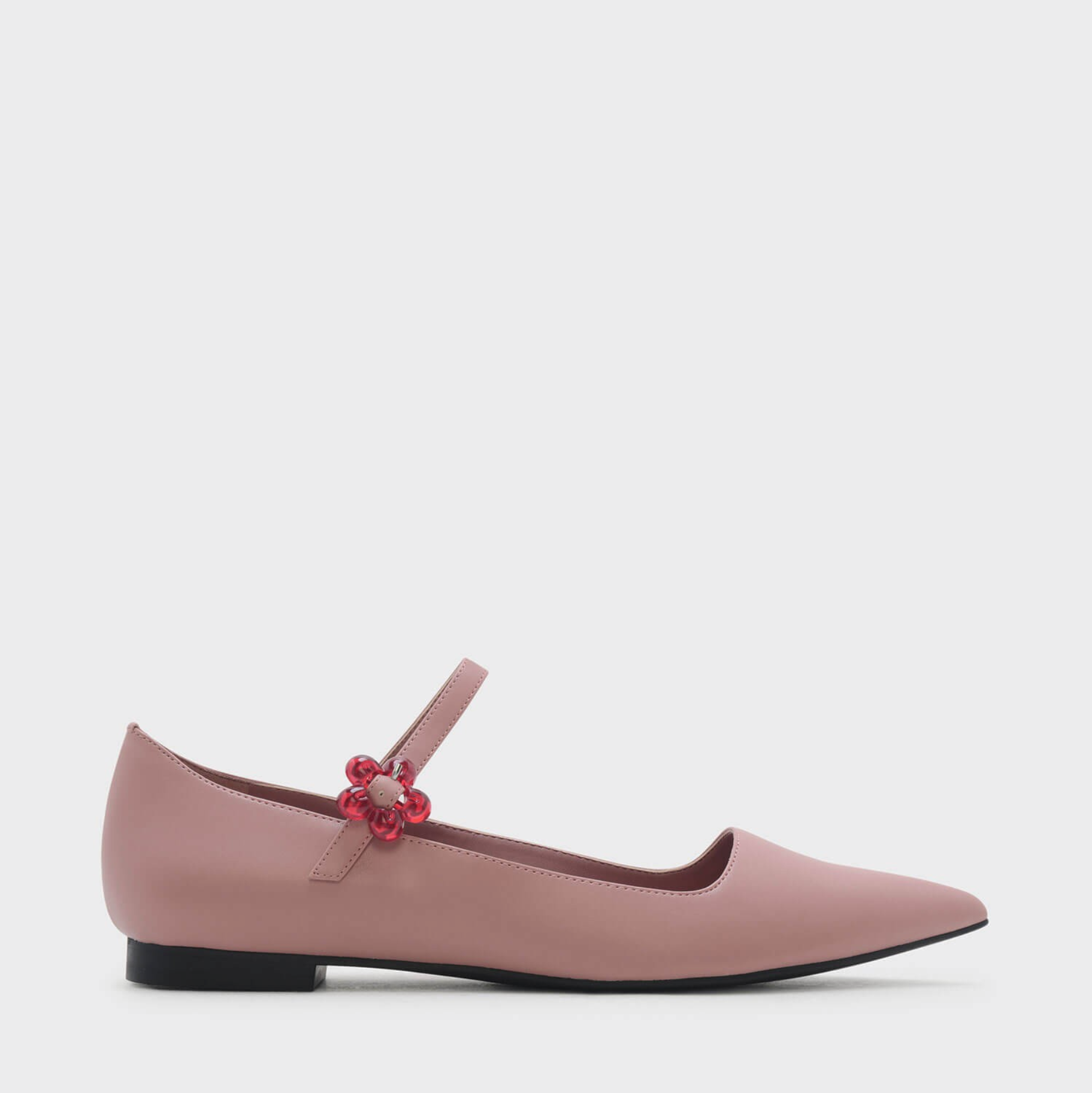 $46.90 $28.10
Pink pointed pumps featuring a Mary Jane strap. Fastens with an embellished metal buckle closure.