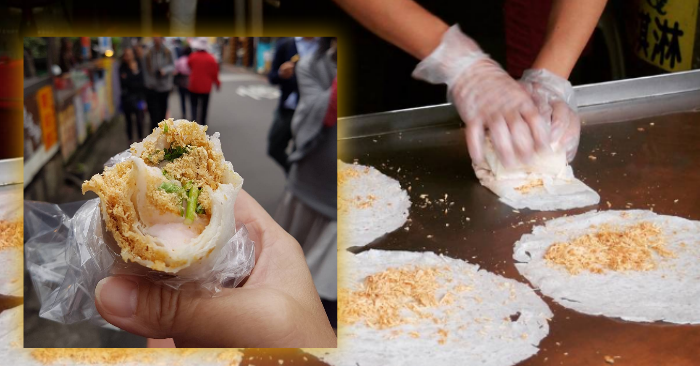 Calling all desserts lover!
Taiwan's most famous dessert – Peanut Candy Ice Cream Roll is finally here in Singapore!
Dessert Story is excited to announce the launch of its brand-new peanut candy ice cream roll! This dessert originates from Taiwan and it's a MUST EAT for those who visits Taiwan. Fret not, now you don't have to fly to Taiwan to try this as Dessert Story will be bringing this to Singapore's shores!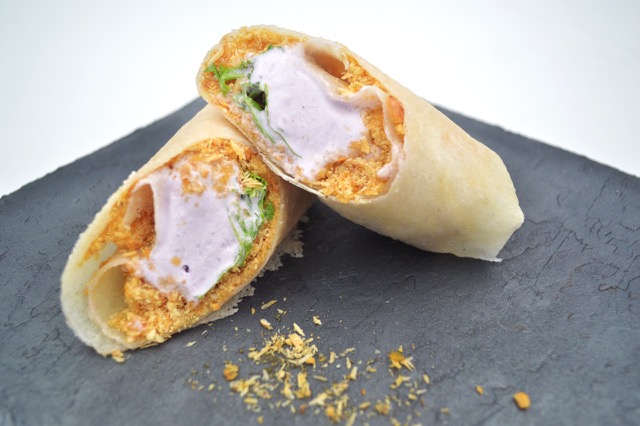 Just like a spring roll, the peanut ice cream roll is an ice cream wrap with peanut candy shavings and coriander. To recreate the authentic taste, Dessert Story will be using peanut candy block specially air flown all the way from Taiwan!
The popiah dessert will come in coconut and yam ice cream flavour at S$3.50.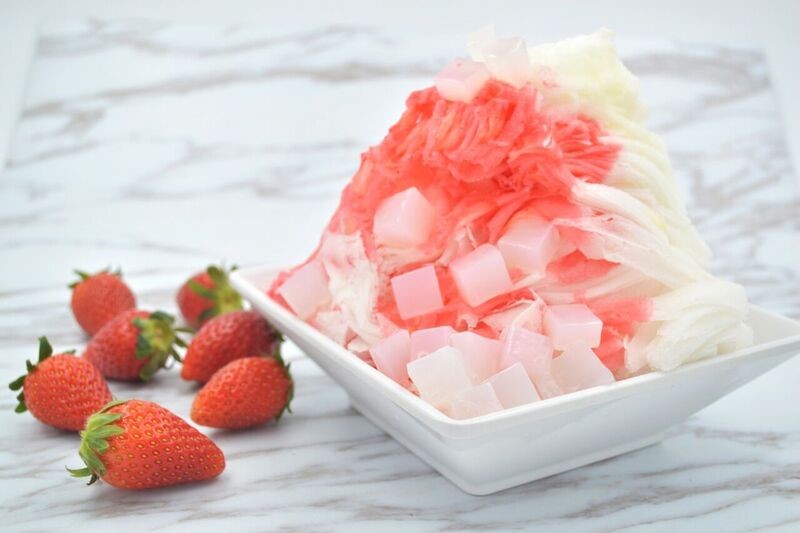 Dessert Story will also showcase another new offering: Duo Ice (S$5.90). The brand's version is light and invigorating, and perfect on a hot day. Mango and coconut as well as strawberry yoghurt are placed in the centre of the ice block, and then shaven by a machine. The result is a bed of sweet-sour ice, with a texture resembling that of snow.
Peanut candy ice cream roll and duo ice are available at all outlets for a limited time only from 3rd April to end of May.
For more information, please log in to www.facebook.com/dessertstorysingapore