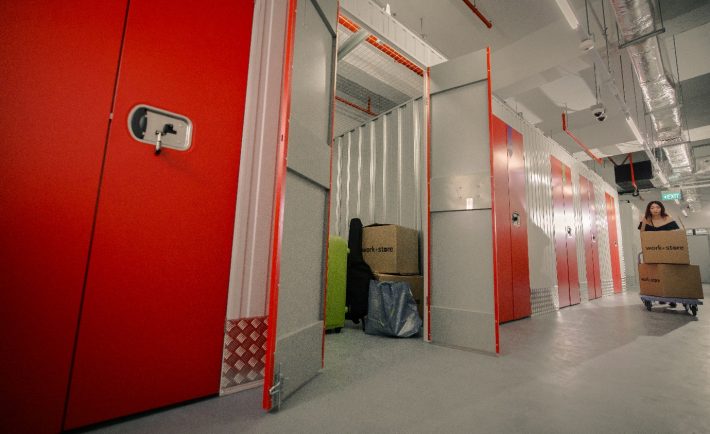 We may come across the need to have extra space to store our personal items at different phases of our lives. As homeowners, we might be renovating our houses or simply moving to new homes. Likewise, business owners also need space to store inventory for a variety of reasons. The good news is that storage space providers such as Work+Store are providing storage units for lease at very economical rates. Let's find out why leasing a self storage unit at Work+Store helps one save more money!
For Homeowners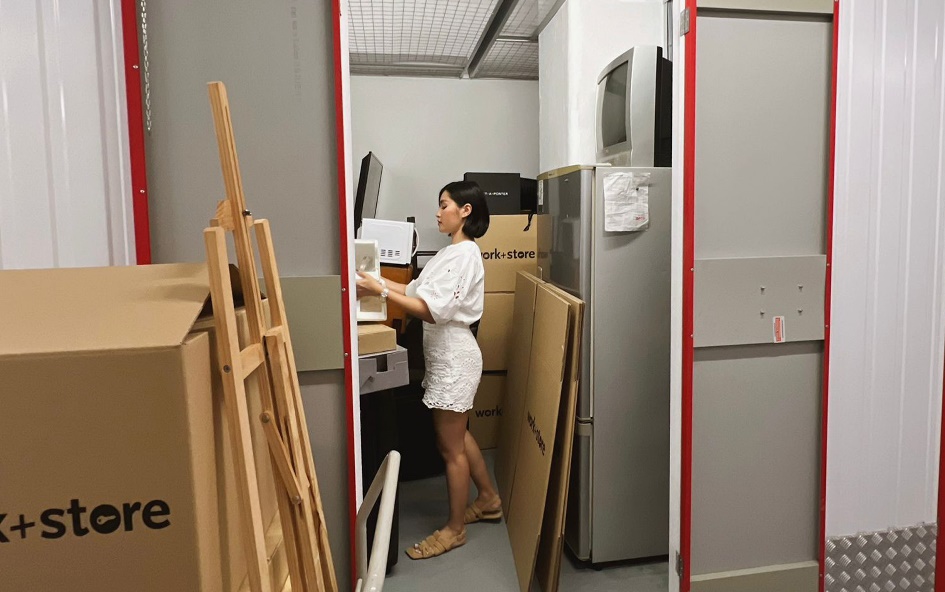 Prices of residential homes in Singapore have been growing unabated and this has put bigger homes out of the budget for some aspiring home-owners. Thankfully, a financially savvier solution has emerged in the form of purchasing a smaller home and leasing a self storage space at Work+Store. This way, there is no need to overstretch your finances and constantly fretting over meeting your mortgage obligations.
One thing that the Covid-19 pandemic had taught many homeowners is how important it is to utilise the space in our homes. As a result, many homeowners have been splurging on extensive home renovations to build a better living environment. This is where Work+Store comes in handy as a place to temporarily store bulky furniture while the renovation of the homes are ongoing.
Likewise, existing home-owners who wish to have an extra storeroom to store bulky items can also choose to lease a Basic Storage Unit at Work+Store. Self storage units are especially handy to store items that are used less frequently such as winter wear. They can also store the impulse purchases bought during the Covid-19 pandemic such as bicycles or home gym equipment.
For Business Owners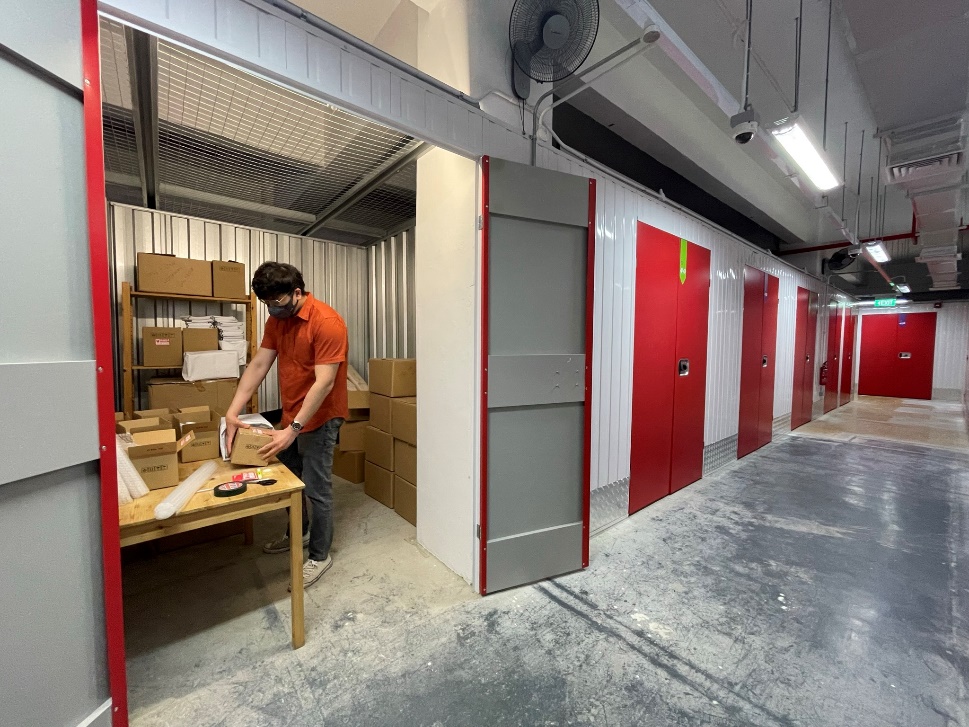 E-commerce and small businesses can significantly reduce the cost of their operations by leasing self storage units from Work+Store to store their inventory. Some of these storage units are fully air-conditioned, business owners can perform fulfilment duties comfortably. You may consider the windows units if you worry of the discomfort feeling for staying too long in an enclosed space.
For business owners who are changing business concepts, shifting location or simply shutting down due to the challenging economic conditions, excess inventory can also be stored temporarily at Work+Store's self storage units. The length of the lease is flexible enough to cater to the lessee's business plans.
Why Work+Store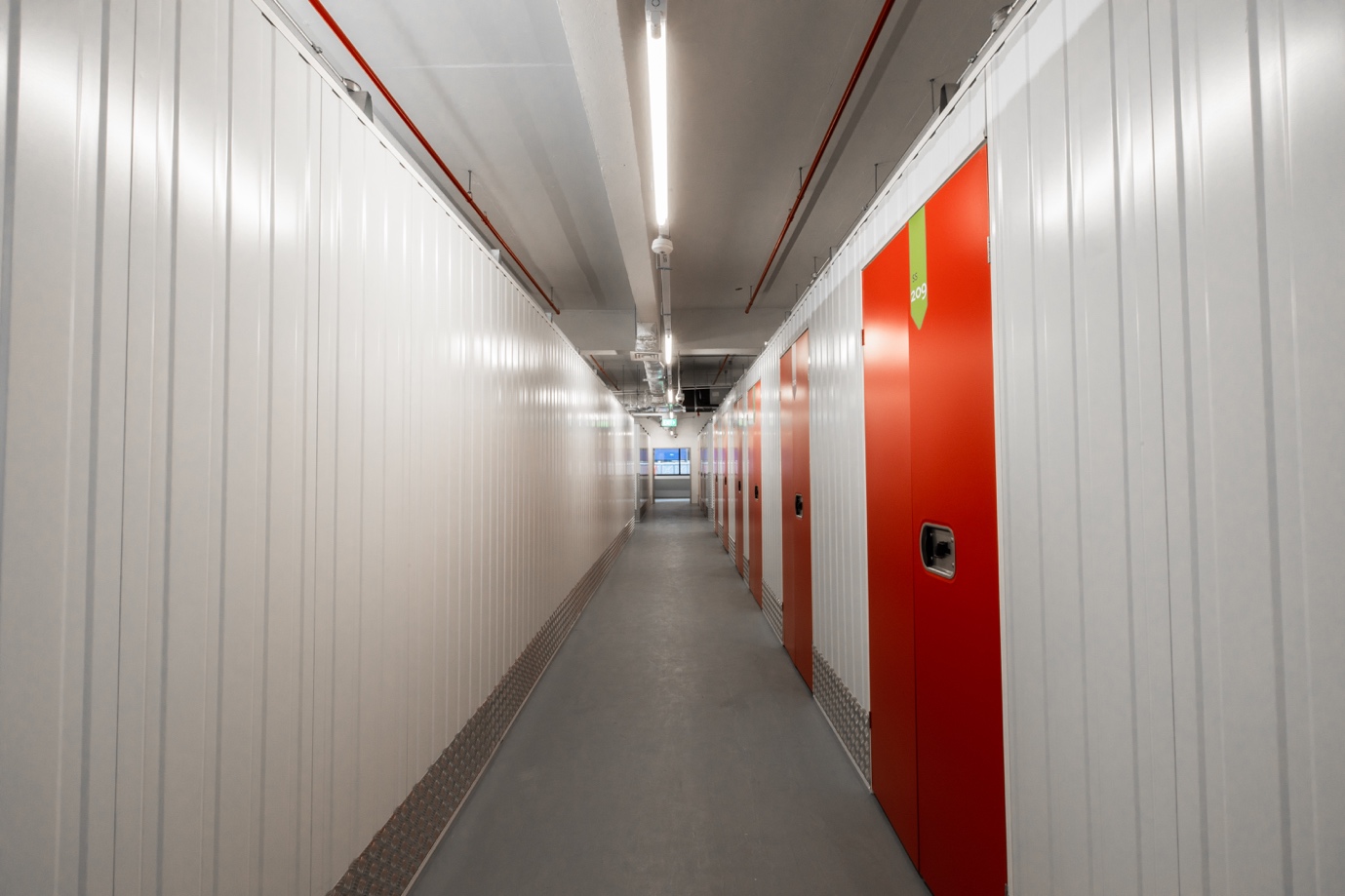 Work+Store offers a wide-ranging variety of self-storage units that are conveniently located across 9 locations in Singapore.
Sizes range from 20sqft to 600sqft to suit the needs of most self-storage users.
Lease tenure is so flexible such that users can even choose to change the size of their storage units during their lease periods to suit their needs at specific time periods.
Storage users can access their leased storage units 24/7. Not to worry, peace of mind is ensured as all 9 locations are monitored with CCTV at all times of the day.
More importantly, they are also extremely affordable as prices start from as low as only $125/month.
If you require more space to store your bulky items, do consider the storage units at Work+Store and arrange for a viewing. Virtual viewing is also available which makes the process even more convenient! Whatsapp them at 8722 8000 or you may also reach out to them via email at [email protected].