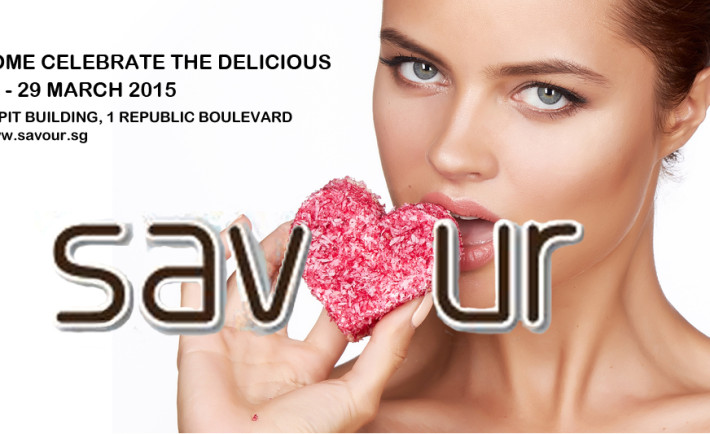 Foodies and gastronomes, it's time to gather for Singapore's largest gourmet festival.
Savour 2015 is back and this time it will be held at the F1 Pit Building on 26 – 29 March 2015.
If you don't know what Savour is, you would have missed out 3 years of gastronomical extravaganza held yearly since 2012!
Don't fret, because you ain't going to miss the upcoming one after knowing what's lined up for you.
Meet the Celebrity Chefs
With award winning celebrity chefs from around the World, it's a great opportunity to get up close and meet these culinary icons in person.
Meet Alvin Leung, 'The Demon Chef', who holds a three Michelin stars at his restaurant Bo Innovation in Hong Kong and also the creator of 'X-Treme Chinese' cuisines.
Next on the line-up is award winning chef Luke Burgess from Australia, who has had a stint in one of the best restaurant in the world, Noma and has since founded Garagistes as one of the best restaurant in Hobart, Australia.
Chef Henrik from Kiin Kiin is back and it is the only Thai restaurant in the world with a Michelin Star.
Don't miss out Singapore-based Celebrity Chef Andre Chiang, who opened up Restaurant Andre near Cantonment Road. Restaurant Andre has many accolades under its belt –  being ranked #5 in the top 50 restaurants in Asia in 2014 and the San Pellegrino Best Restaurant in Singapore. Chef Andre's uses his octaphilosophy to serve up his intepretation of artisanal culinary creations.
There are many other big name chefs for Savour 2015 and more are added as the date draws nearer. Check out who they are, their stories and menus for the event here: http://www.savour.sg/#!meet-the-chefs/c1gnh
Be your own Master Chef
Here's your chance to become your own Master Chef. Get your hands dirty and show your culinary skills by participating in the workshop.
There are many classes and workshops held throughout the 4 days.
Celebrity Chef Auditorium – Sit in to the Masterclass by the Celebrity Chefs
Cooking Studio – Get your hands dirty and learn how to make macarons, liquid nitrogen ice-cream and Peranakan cuisines
Wine Theatre – Learn the different type of wines in the World
Jasons Kitchen – Get educated with lessons on different type of Oysters, Meats and how to cook $10 dinner
It's a good opportunity to not only taste mouth-watering food, but also enrich yourself and learn the ropes from the connoisseurs.
Wine & Cheese Tasting
The event will last 4 days and you not only get to try tasty food, you get to taste more than 100 different label wines and over 50 sake labels from Japan.
What about some cheese or Truffle cheese to go along? Visit the Cheese Room to try out different kind of cheese served with fruits condiments, crackers and nuts.
There's no better time to spend your evening by relaxing in the alfresco setting with good food and a glass of wine.
Shop around the Gourmet Market
Fill up your belly with gourmet sausages and grilled meats. If that's not enough, how about popping 20 different kind of oysters into your mouth from over 8 countries sounds?
For those that want something sweet after tantalizing your taste buds, don't miss out the white strawberries airflown from Japan. (One of the most expensive strawberry in the world)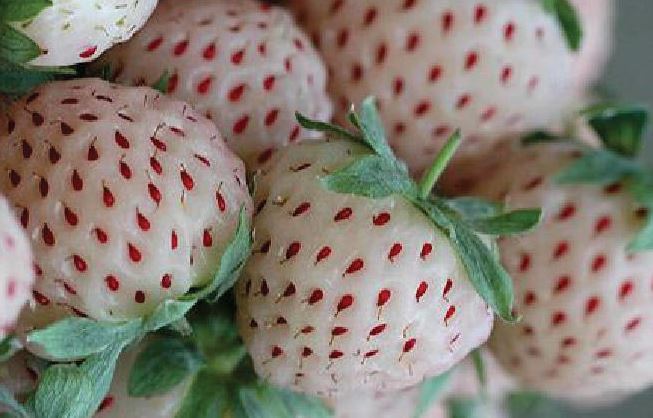 If you are bringing your kids, i'm sure they would want to try out the different kind of momolato icey popsicles!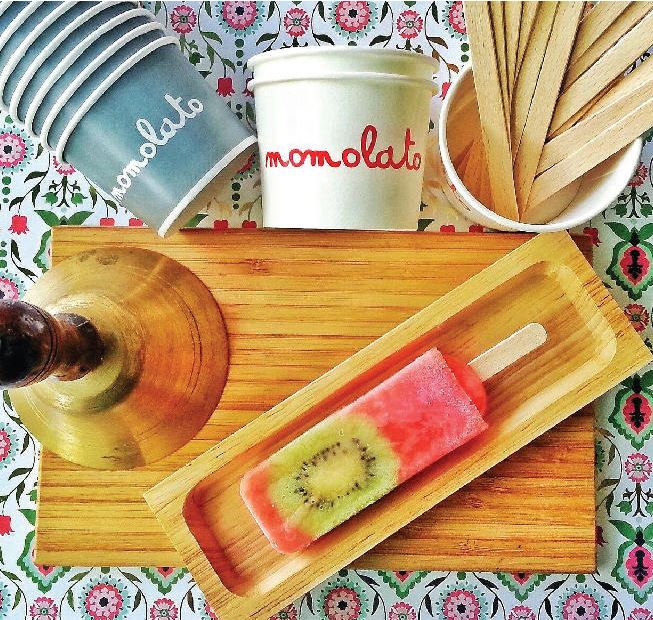 There will be a range of seafood for you to purchase at the Gourmet Market. Look out for the Croatia's Kornatska Hama, an organic stonebass with a sweet and firm texture.
Gourmet meat and sausages for your purchase.
Who knows? You might be able to spot some celebrities at the event!
Spend your Savour Dollars at the Gourmet Village
Here are some pictures for Savour 2013. Expect to be pampered by a wide choice of food from all around the world.
Meat lovers will love these beef ribs and lamb racks by Stellar Grill.
I'd be eager to try out the chendol xiao long bao by Chef Han Liguang from Labyrinth restaurant who is also making an appearance for this year event.
Try out this fusion sashimi dish created by Mikuni in Savour 2013.
Menu for Savour 2015 will be released soon. Check back at http://www.savour.sg for more updates in weeks to come.
Purchase your ticket now
Available on www.savour.sg, SISTIC & APACTix
26th March 2015, Thursday, Dinner at $65 + $4 fees
27th March 2015, Friday, Dinner at $65 + $4 fees
28th March 2015, Saturday, Lunch at $60 + $4 fees
28th March 2015, Saturday, Dinner at $65 + $4 fees
29th March 2015, Saturday, Lunch at $60 + $4 fees
29th March 2015, Saturday, Dinner at $65 + $4 fees
Each ticket comes with 30 SAVOUR Dollars for you to spend on yummy food.
It may seems a little pricey for a meal, but this could be your only chance to tuck into these savoury food by gourmet and Michelin starred restaurants – not just one but a wide range of well established names eager to satiate you and your taste buds in this 4 days event.
A visit to Savour 2015 is definitely well worth your time and money spent. Make your calories count.
P.S: Over here at Money Digest, we aim to keep you updated on deals and events too good to be missed, making sure that it is worth every dollar.
Share this article and look for your Savour's buddies now.
Don't forget to like our Facebook's page or you would be missing out other great deals in times to come!