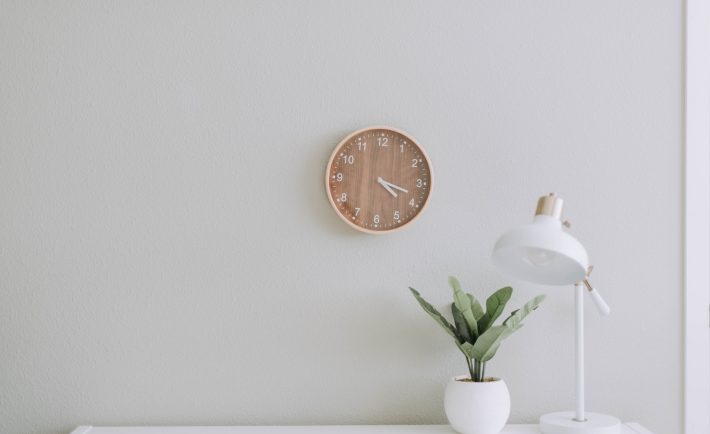 Image Credits: unsplash.com
If you want to mark your path in the freelancing world, you need to be sure that you are doing it for the right reasons. Do not do it because it is on trend now. Do not do it because you think it can help you turn your passion into a profitable empire. More importantly, do not quit your day-job solely for a glamorous nomadic lifestyle.
Your reasons may be as simple as avoiding the commute or protecting yourself from the pandemic. Your desire will direct you to the path filled with successes and failures. People are attracted to becoming their own boss and to have ownership and flexibility over their own time.
If that sparks your interest, keep reading on. Consider these tips to help you kick-start your freelancing career.
#1: SET YOUR BOUNDS
My friend Vincia Lopes (@divine_digital_media) works as a Digital Marketing Consultant in India. She founded the Divine Digital Media. I am particularly fascinated by her work ethics. She ensures that she books jobs within her capabilities. She also gives leeway and sticks to the deadlines. In most cases, she delivers the output two days prior the deadlines. She allocates a set number of working hours per client. She makes them agree to her terms before beginning the task.
Like my friend, you must know your limits. Never onboard a client with requests out of your job scope. The last thing you want is to compromise the quality of your work output and to receive some negative reviews.
#2: DO NOT SELL YOURSELF SHORT
If you believe in your skills, do not be afraid to quote a price that is worth the quality of your work. Know your worth! The trick is to back up the claims with facts. For instance, you must show your vibrant portfolio, business blogs, and other samples of your works. Actions speak louder than words.
Remember that you do not come with the overhead costs of hiring a full-time employee such as health benefits. Moreover, you are doing everything (such as invoicing and marketing) on your own. Your rate has to account to that too.
#3: BUILD GOOD RAPPORT
The best route to obtaining and keeping clients is to have good rapport. Your clients recommend you to their friends, family, and partners. The "word-of-mouth" marketing is still the most powerful tool when it comes to the freelancing world.
You may increase your brand's value by putting the client's videos, testimonials, and reviews on your social media platforms and websites.
#4: KEEP THINGS ORGANIZED
Throughout your operations, it helps to simplify and organize everything. Receive payments easier with online services such as PayPal. Easily send a payment request and receive payments in a safe and secure way.
For most freelancing careers, like copy-writing or graphic design, you will need to have an attractive portfolio to convince clients to hire you. Start going through your previous work and choose the pieces that you think best represents your skills. Having a dedicated area to work can make a huge difference for your productivity too. Ensure that this area is kept tidy. As the KonMari method says: spark joy!