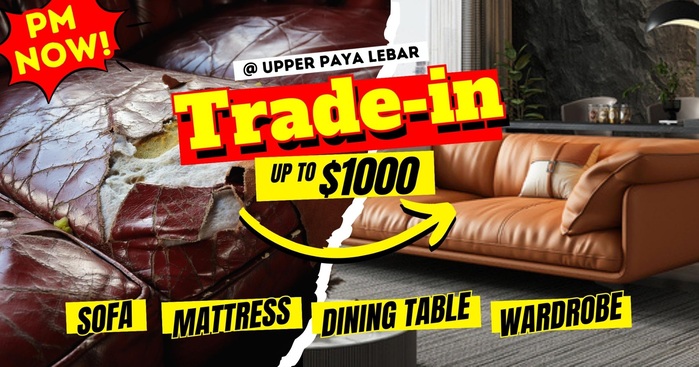 In today's fast-paced world, our homes are more than just places to live; they're reflections of our personalities and lifestyles. As a result, we often find ourselves looking for ways to refresh and update our living spaces. One innovative and sustainable solution gaining popularity is the trade-in furniture concept, which allows you to breathe new life into your home without breaking the bank.
Trade-in furniture, also known as furniture trade-ins or furniture exchange programs, has gained traction in recent years as consumers seek more sustainable and budget-friendly options. This trend is driven by several factors:
Sustainability: As environmental concerns grow, more people are looking for eco-friendly ways to furnish their homes. Trade-in furniture helps reduce the demand for new furniture production and minimizes waste by giving old furniture a new lease on life.
Cost Savings: High-quality furniture can be expensive, making it challenging for some to afford the pieces they desire. Trade-in programs provide an opportunity to access better-quality furniture without the hefty price tag.
Versatility: Trade-in furniture options cover a wide range of styles and designs, allowing you to find pieces that match your aesthetic preferences and fit seamlessly into your existing decor.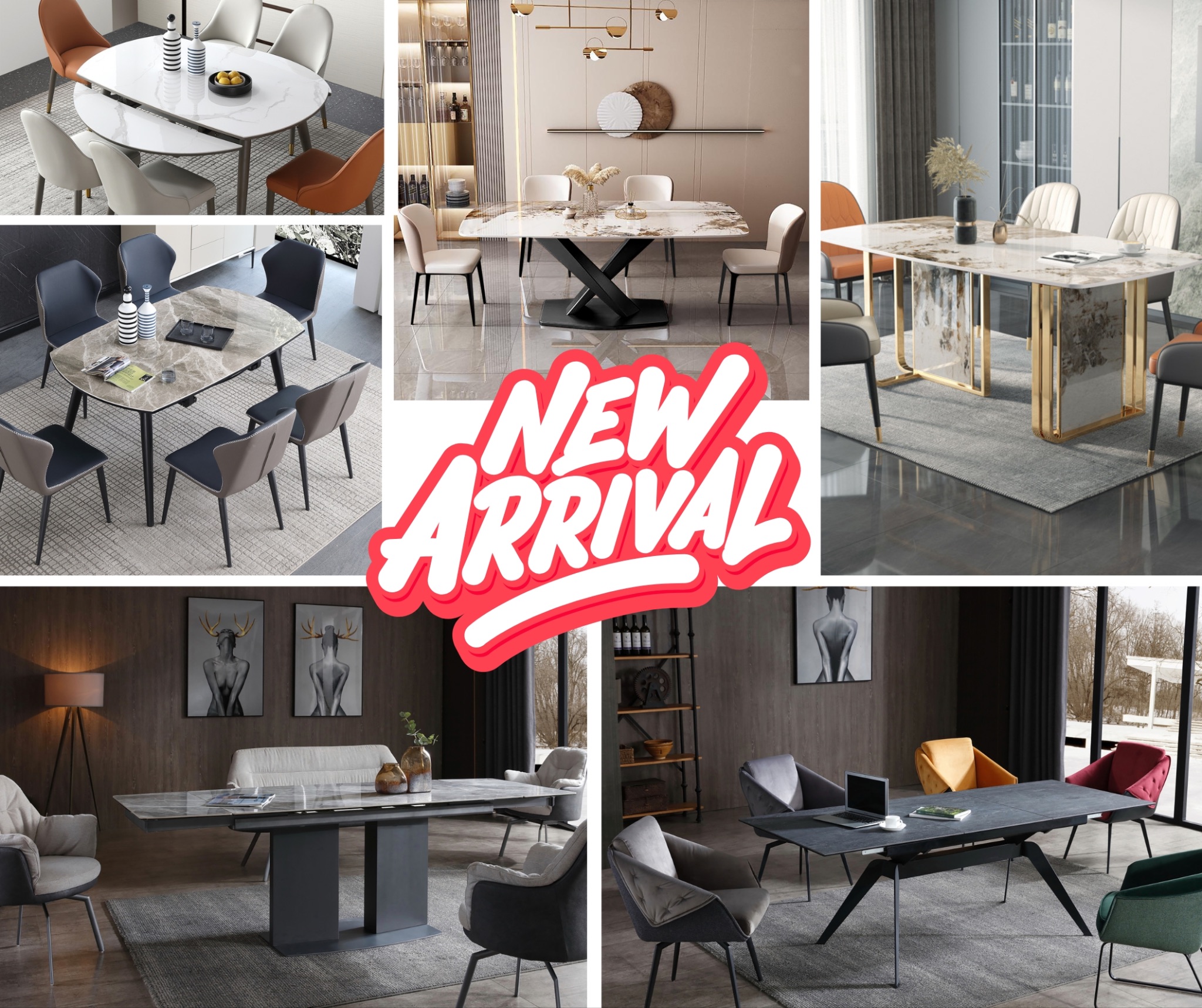 How Trade-In Furniture Works
1. Contact Us: Reach out to us to have your existing furniture pieces assessed. We will evaluate the condition, quality, and trade-in value of your items. You'll then receive an offer based on the estimated value of your furniture. This offer can be applied as a discount on new furniture.
2. Visit Their Showroom: Come to their showroom and browse to select the furniture pieces that best suit your needs and style.
3. Complete the Trade-In: Finalize the trade-in process by exchanging your old furniture for the new pieces you've chosen.
4. Enjoy Your Refreshed Living Space: Sit back and savor your refreshed living space with your new, stylish, and sustainable furniture.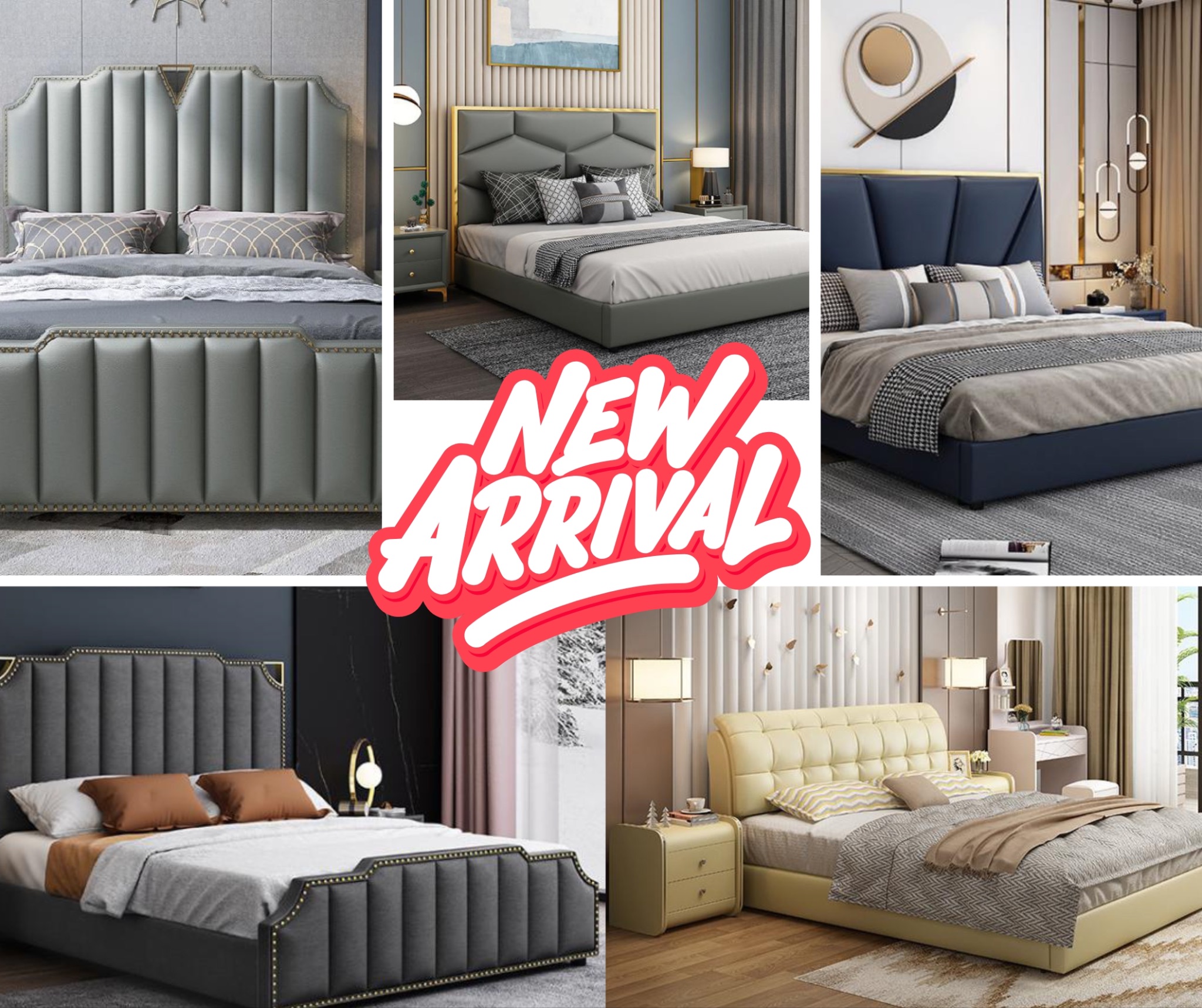 Trade-in furniture offers an exciting and sustainable way to upgrade your living space without breaking the bank. With a budget of up to $1000, you can revamp your home, prioritize quality, and make environmentally conscious choices. So, why not give trade-in furniture a try and enjoy the benefits of a refreshed living space that aligns with your style and values?
Apart from the Trade-In program, you can enjoy Buy One Free One Warehouse Clearance Offer.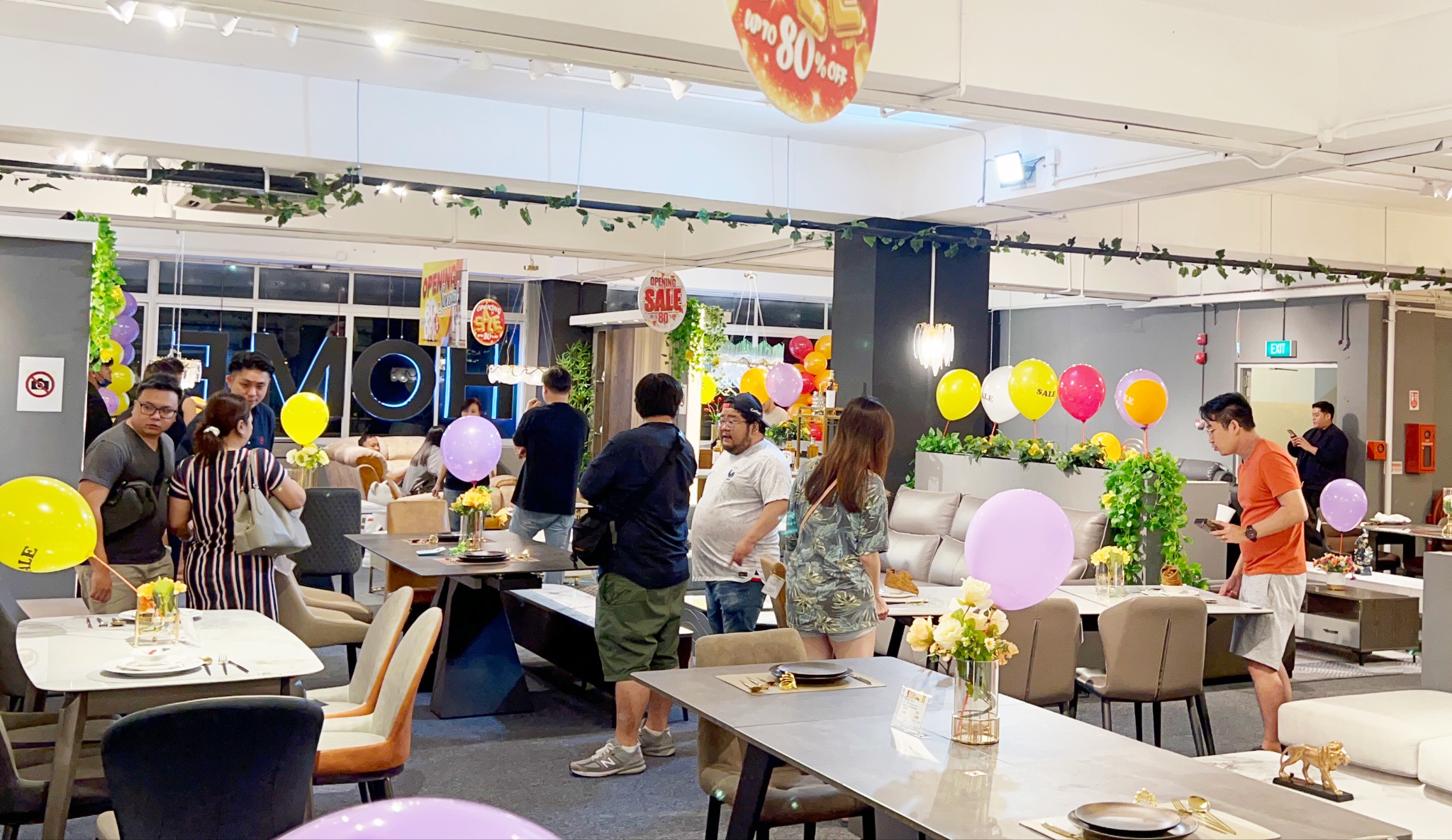 Buy Queen Mattress → FREE Massage Chairs
Buy Queen Mattress → FREE Bed Frame or Single mattress
Buy Sofa → FREE Coffee Table
Buy Dining Table → FREE dining chairs
Buy Feature Wall → FREE cabinet
Buy Wardrobe → FREE soft closing
Location:
3 New Industrial Road, Level-2, Singapore 536197, Kimly Building
Time:
11:30 am to 8:00 pm
PM for Facebook appointment
https://www.facebook.com/homelivingupperpayalebar
Whatsapp for Trade-In
Ivan Quek +65 9123 3206

Alex +65 8484 3349
Kino +65 8484 3349
Thet +65 8355 6760