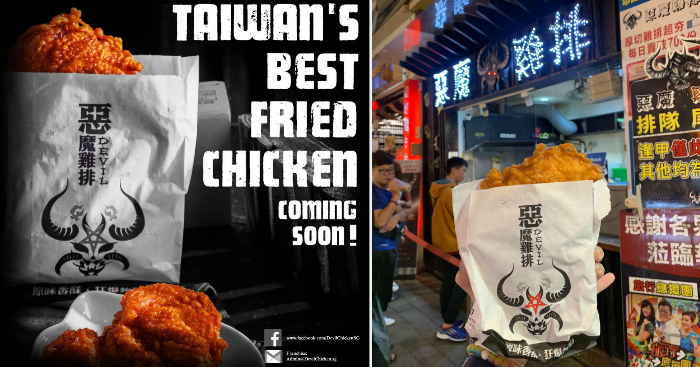 Famous chicken outlet from Taichung, Taiwan to open a permanent store in Singapore
If you missed the chance to try the Devil's Fried Chicken during their pop-up store at Shilin Singapore, don't fret.
Devil Chicken will be opening their first store in Century Square next week on Oct 4.
The super juicy fried chicken is seasoned with ingredients imported from Taiwan so you can expect the same quality fried chicken here in Singapore.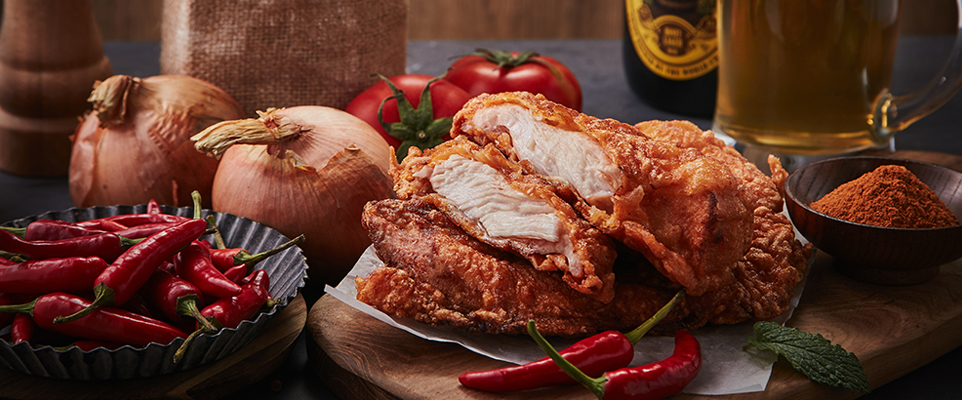 Follow them on Facebook here.