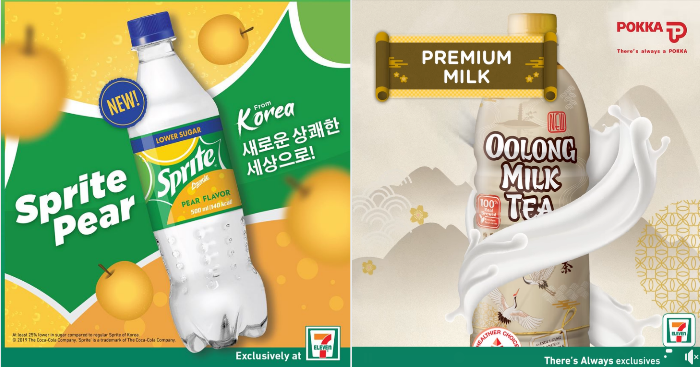 More reasons to get your drinks at 7-Eleven
Beat the heat and grab a bottle of drink at 7-Eleven.
7-Eleven Singapore has just brought in 3 new drinks that you must try.
If you are into fizzy drink, try their new Pear-flavoured Sprite that is imported from Korea. For milk tea lovers, don't miss out on the new Pokka Oolong Milk Tea or the Lan Fong Yuen Coffee & Milk Tea (港式鸳鸯)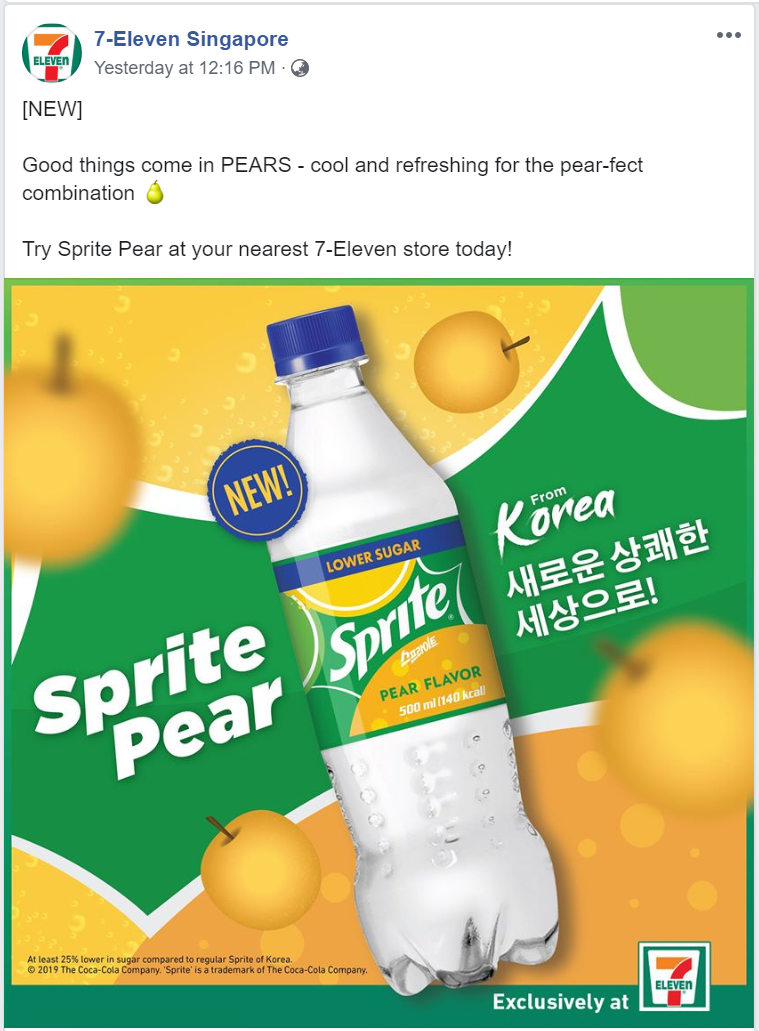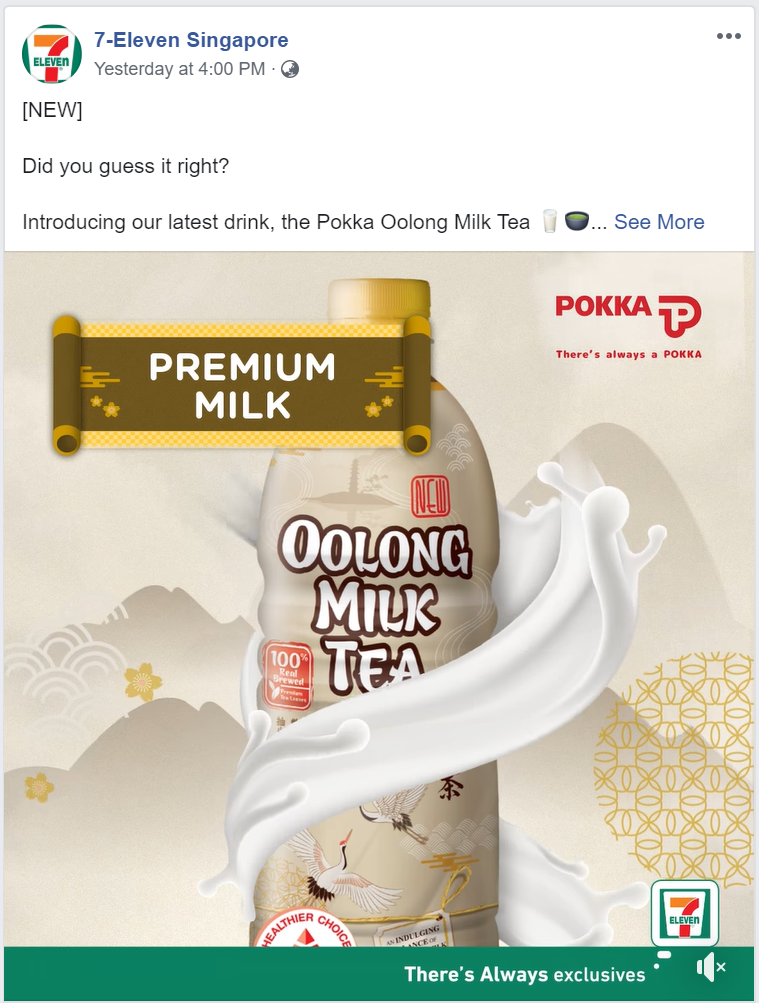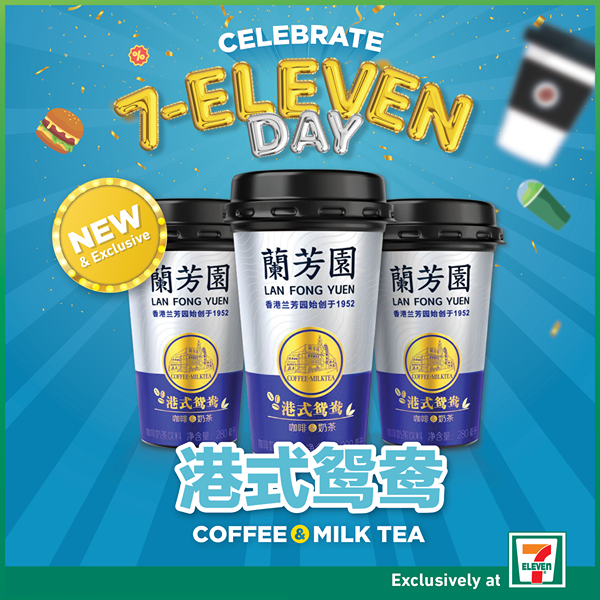 Share this news with your friends and loved ones!