New Lay's Potato Chips For You To Snack On
Potato chips aren't just for snacking anymore! Lay's new recipes turn your potato chips into insanely satisfying mashups so you can still snack and enjoy a combination of your comfort food.
Try the new Taiwanese Fried Chicken Fillet Flavoured or the Green Curry Flavour if you are a big fan of chips bursting with flavours. If you are up for the challenge, get your hands on the Extreme Hot Chilli chips that will let you enjoy the painful pleasure of spicy food.
I can't say that it's the hottest food I've ever eaten in my life, but it might be the spiciest Lay's potato chip I've ever eaten – Candycritic
Each packet retails for S$4.35 at selected FairPrice supermarkets. You have to try your luck because they are extremely scarce and only available in limited quantities. Below are photos taken at FairPrice Tampines Mall.
Taiwanese Fried Chicken Fillet Flavoured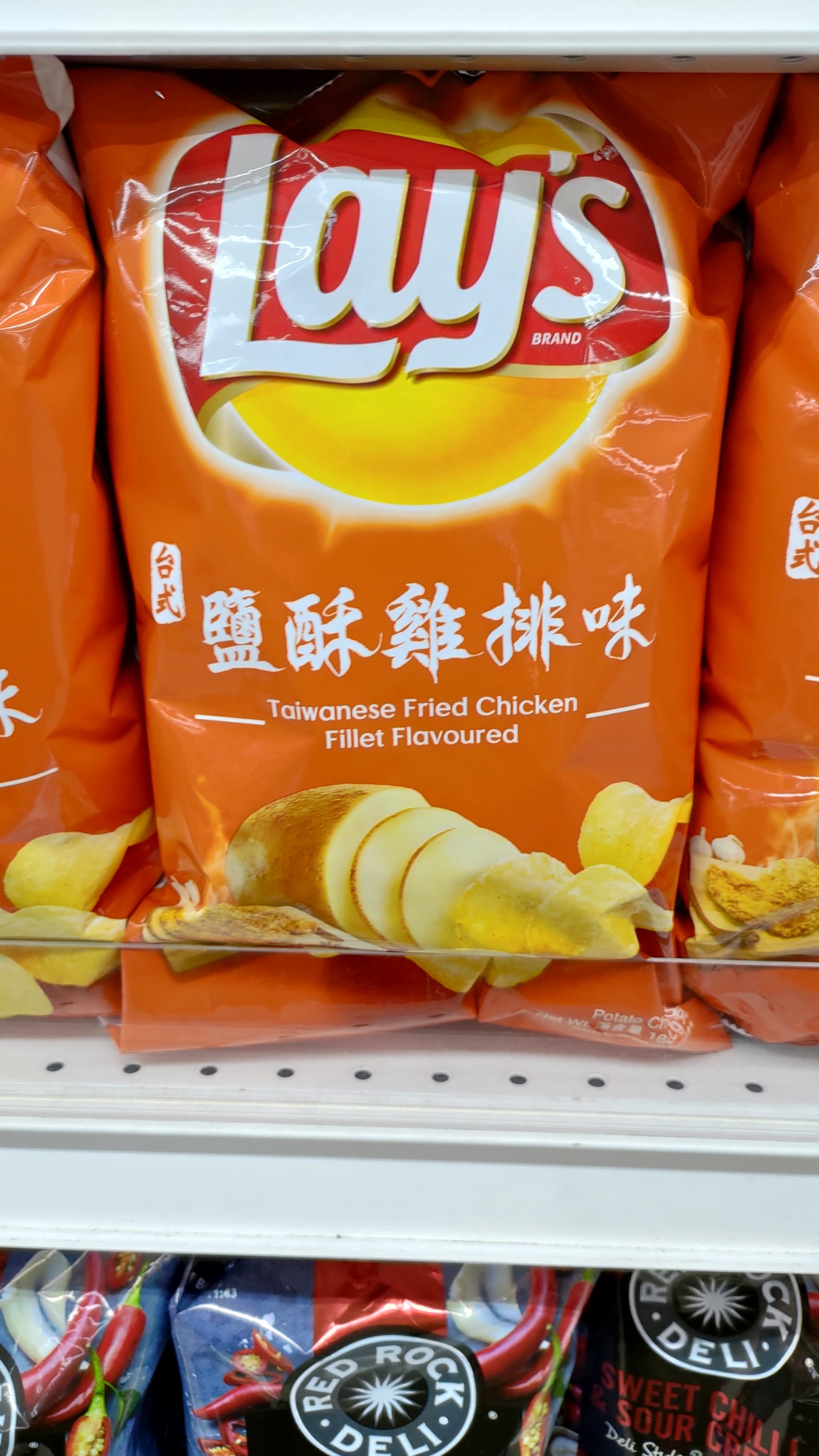 Green Curry Flavour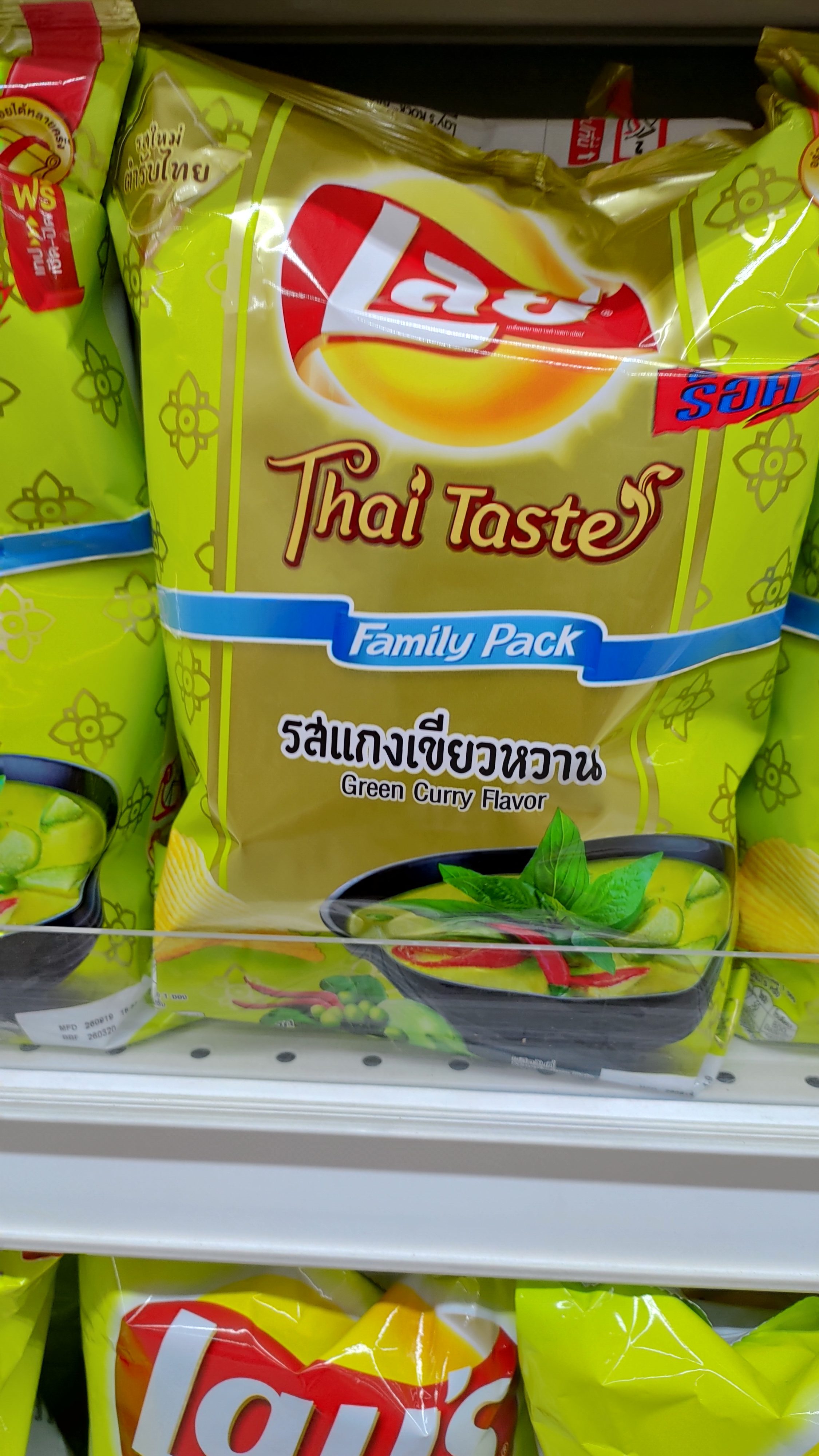 Extreme Hot Chilli Flavour
Lime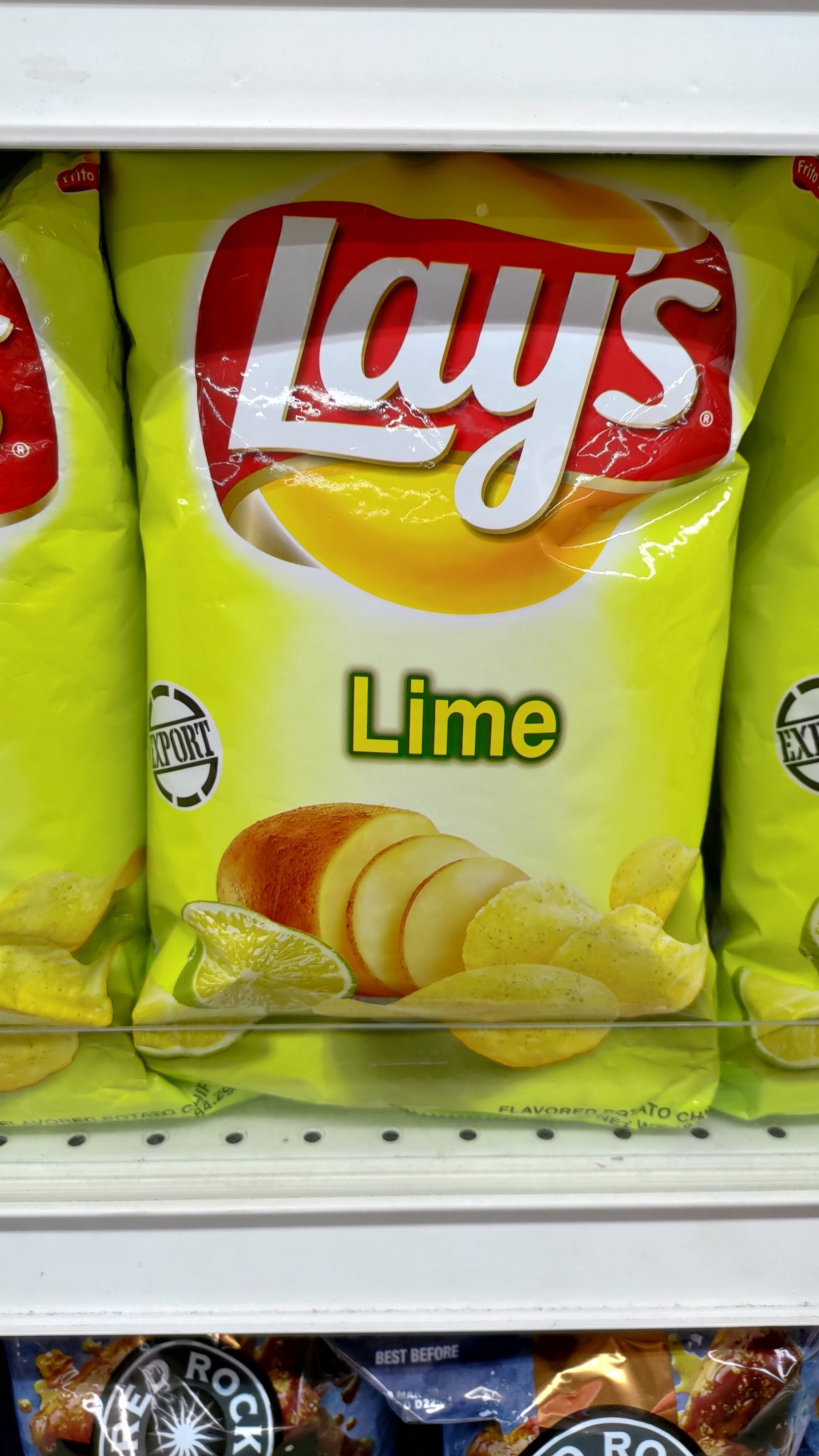 Share this news with your friends and loved ones!