The best time to shop for your musical instruments
Discover quality, tradition & innovation with Yamaha's huge selection pianos, digital pianos, wind & string instruments, guitars, drums, sound bar and more! Don't miss out this Island-wide deals! For more info – http://bit.ly/YamahaMidYearSale2019
Check out some highlights below:
Piano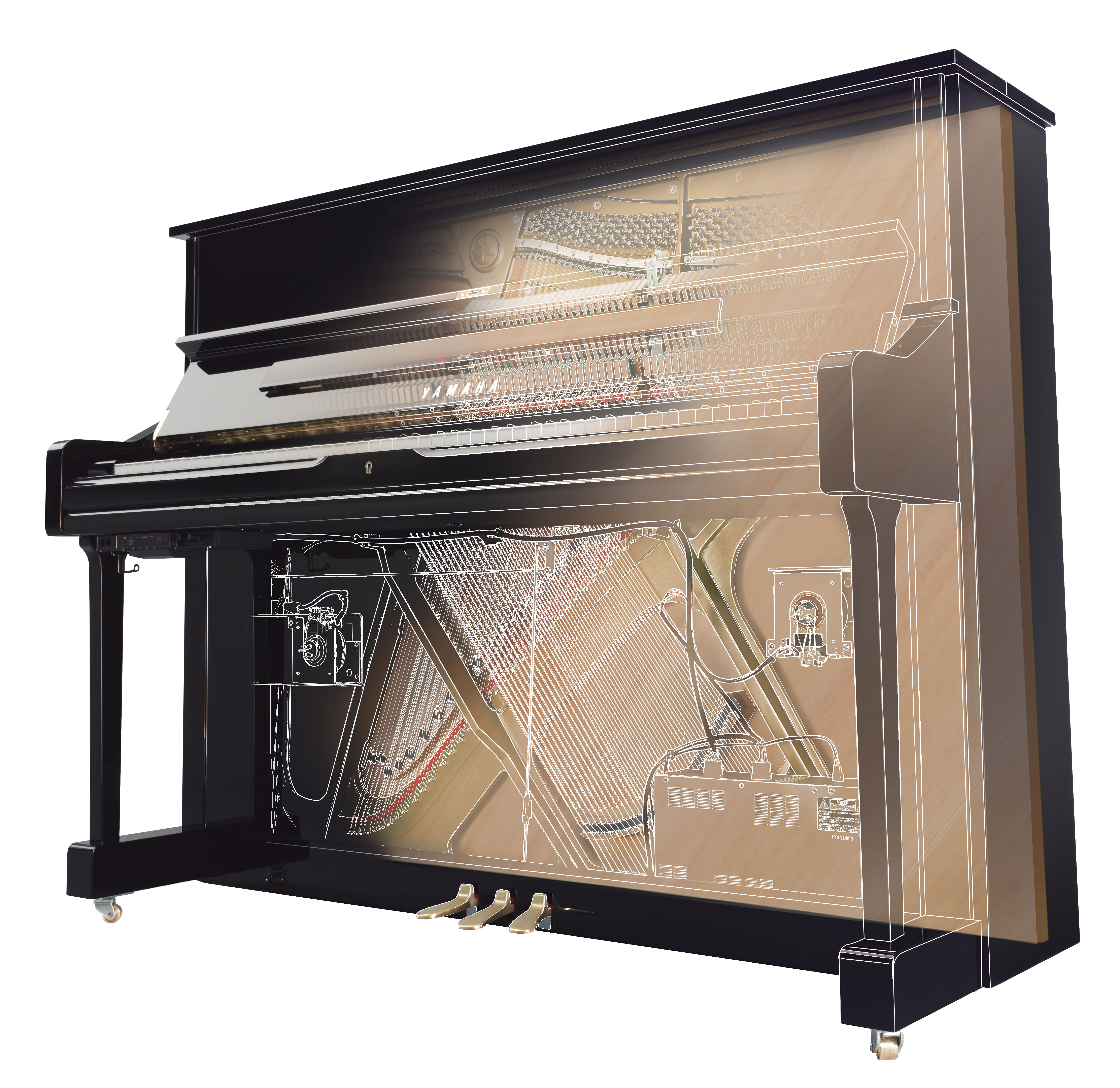 U1 TA2 – $14,300 (U.P. $16,500)
The one of its kind TransAcoustic™ technology transmits digital sound directly to the piano soundboard, thus making the piano itself behave as a speaker. On a TransAcoustic™ piano, the sound that you hear is resonating directly from the soundboard. The tone generator sends an optimized audio signal to transducers that are connected by a coil to the soundboard. This sets the coils in motion, causing the soundboard to vibrate and generate sonic vibrations that travel through bridges attached to the soundboard, and are ultimately transmitted to the strings, making them resonate with sound.
The new Mark 2 version of the TransAcoustic™ piano features friendlier and easier to use control unit interface."
Digital Piano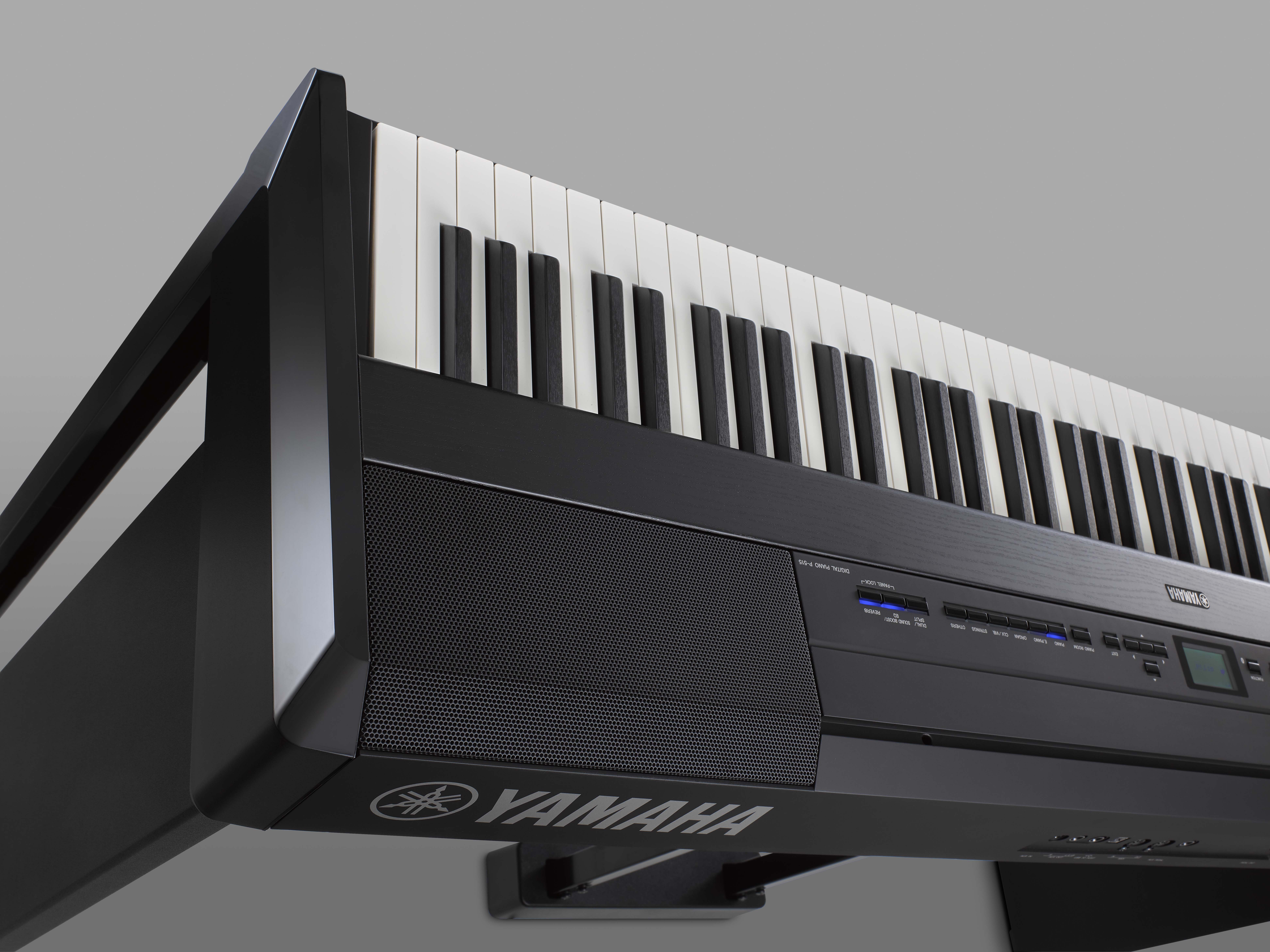 P-515 $2580 (U.P.$2880)
Designed to be compact and perfectly portable, Yamaha P-515 allows you to enjoy the exquisite beauty and sought-after tone of both the Yamaha CFX and Bösendorfer Imperial concert grand pianos. With over 500 Voices, P-515 gives you a wide a selection of sounds to choose from, making it the perfect tool to create and perform in any musical genre. P-515 has a Natural Wood X (NWX) keyboard – created using the unrivaled expertise Yamaha has acquired through more than a century of crafting some of the world's finest acoustic pianos.  This, combined with cutting edge digital technology, makes for an authentic piano playing experience that only Yamaha can provide.
Saxophone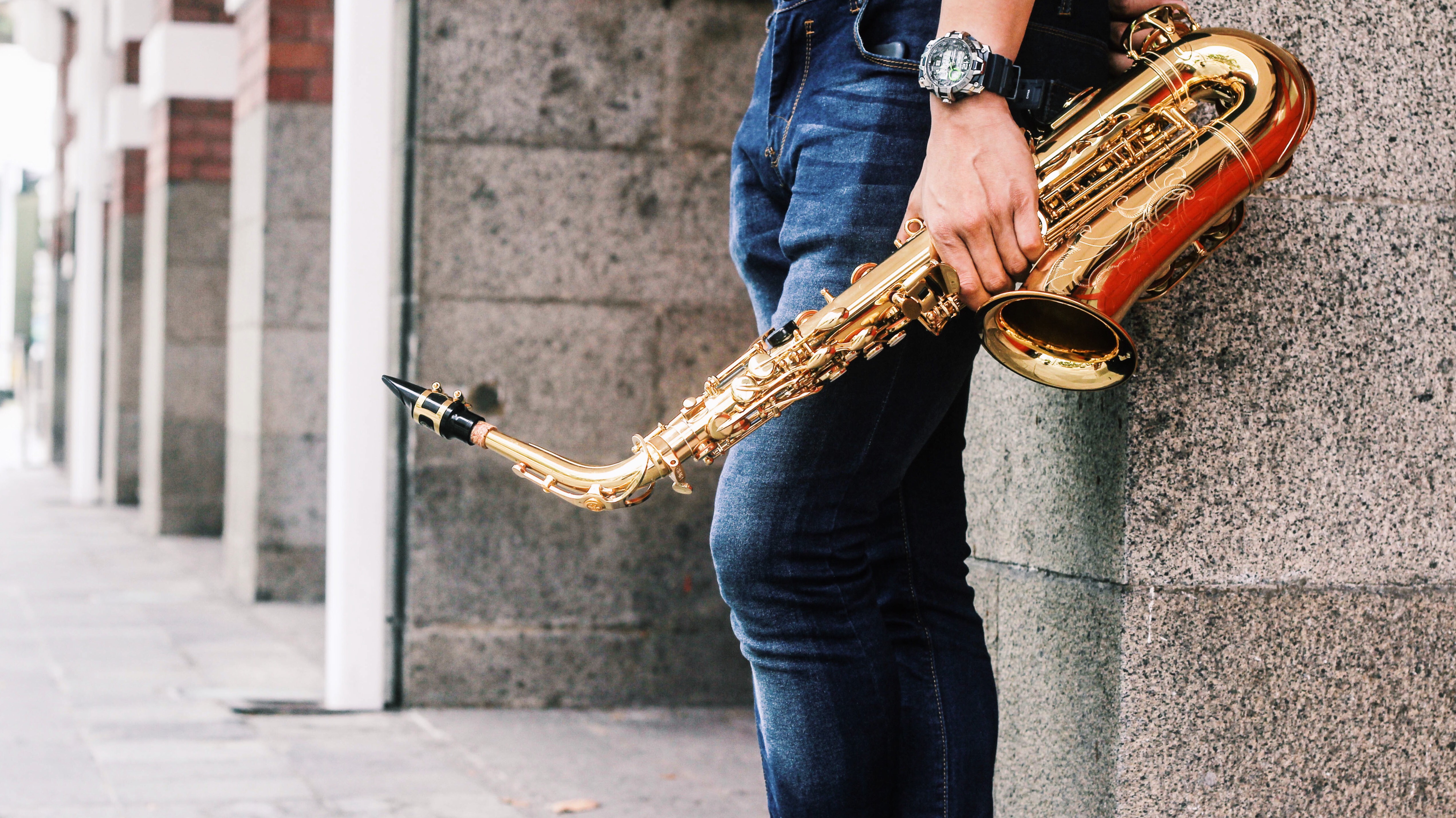 YAS-62 III – $3250 (U.P.$3850)
Already a legend, the "62" attained the love and respect of a wide range of players for its highly reliable performance and outstanding quality. It owes its success to a group of dedicated designers with great vision, and highly skilled craftsmen performing their work with an extraordinary level of devotion, perfection, and passion.
Drum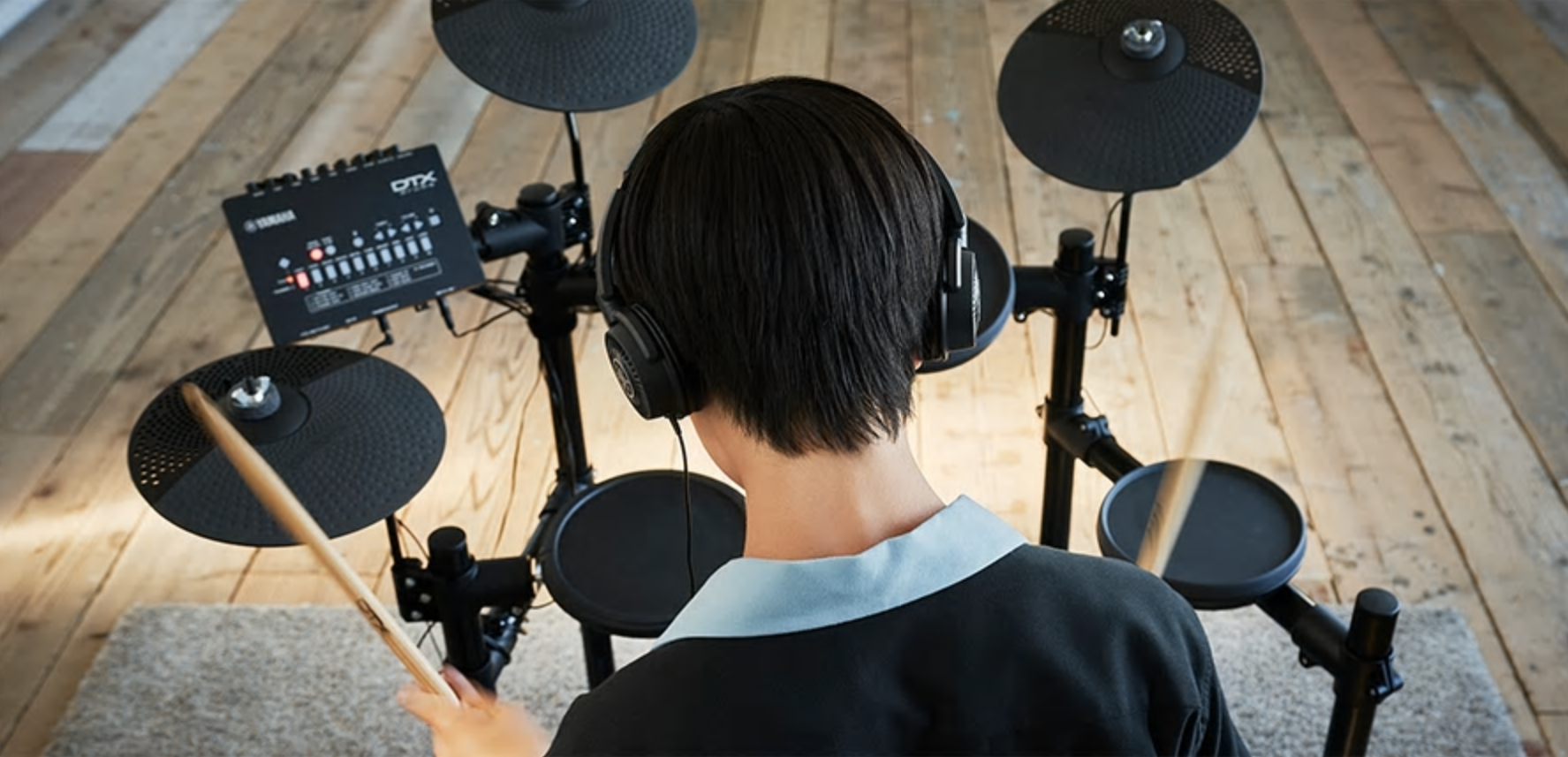 DTX452 w/drum stool $989 (U.P. $1099)
From its immersive stereo drum samples and better-playing rubber pads to its ironclad 4-post stand, this kit boasts practice and performance improvements across the board. Exciting new features include 10 training and challenge modes via the free DTX402 Touch app (iOS/Android) and Yamaha's Rec'n'Share app compatibility to film and share drum covers straight from your iOS device. The DTX402's 10 customizable drum kits and 415 percussion sounds offer a wealth of tones to suit your musical moods: pop, metal, EDM, and beyond.
Guitar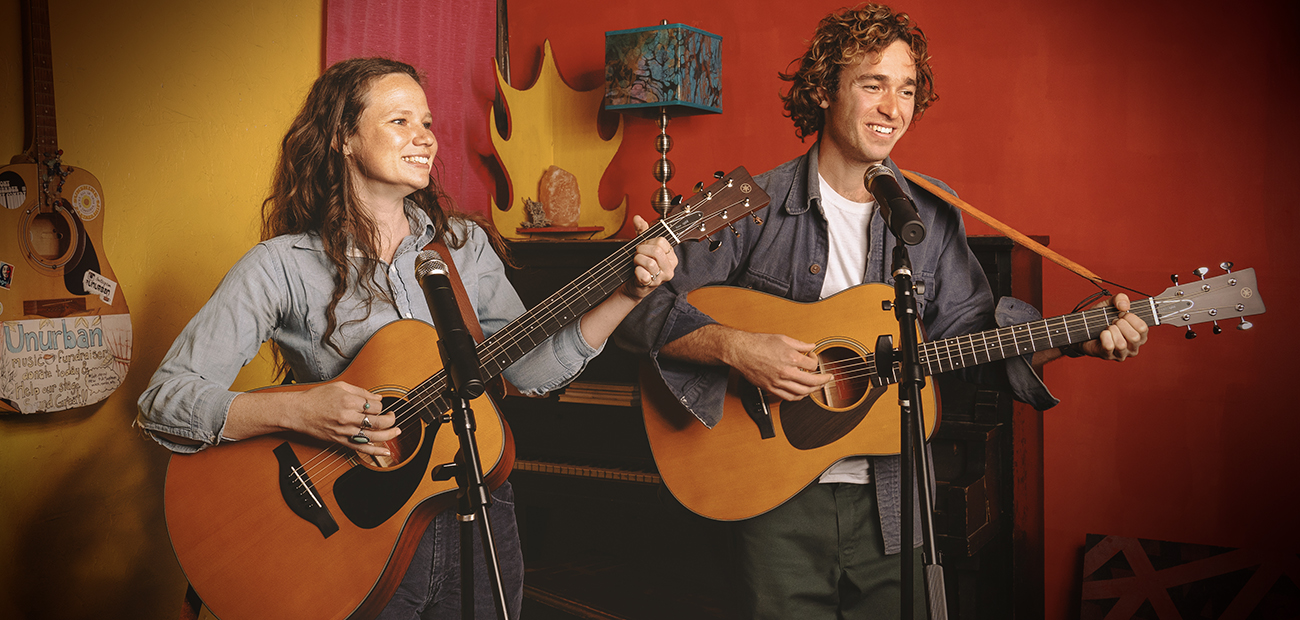 FG Red Label $1199 – $2099
The 2019 FG Red Label guitars are the modern reinvention of a Yamaha classic. Adorned with the original FG headstock and truss rod cover emblazoned "Since 1966", as a nod to the original FG release, the finishing touch lies literally in the red labels reminiscent of the iconic Nippon Gakki era. Another bold new feature is the "Atmosfeel" 3 way pickup system which uses a piezo sensor in the bridge to capture low frequencies, a microphone for low- and mid-range, and our proprietary contact sensor pickup for high frequencies.
Sound Bar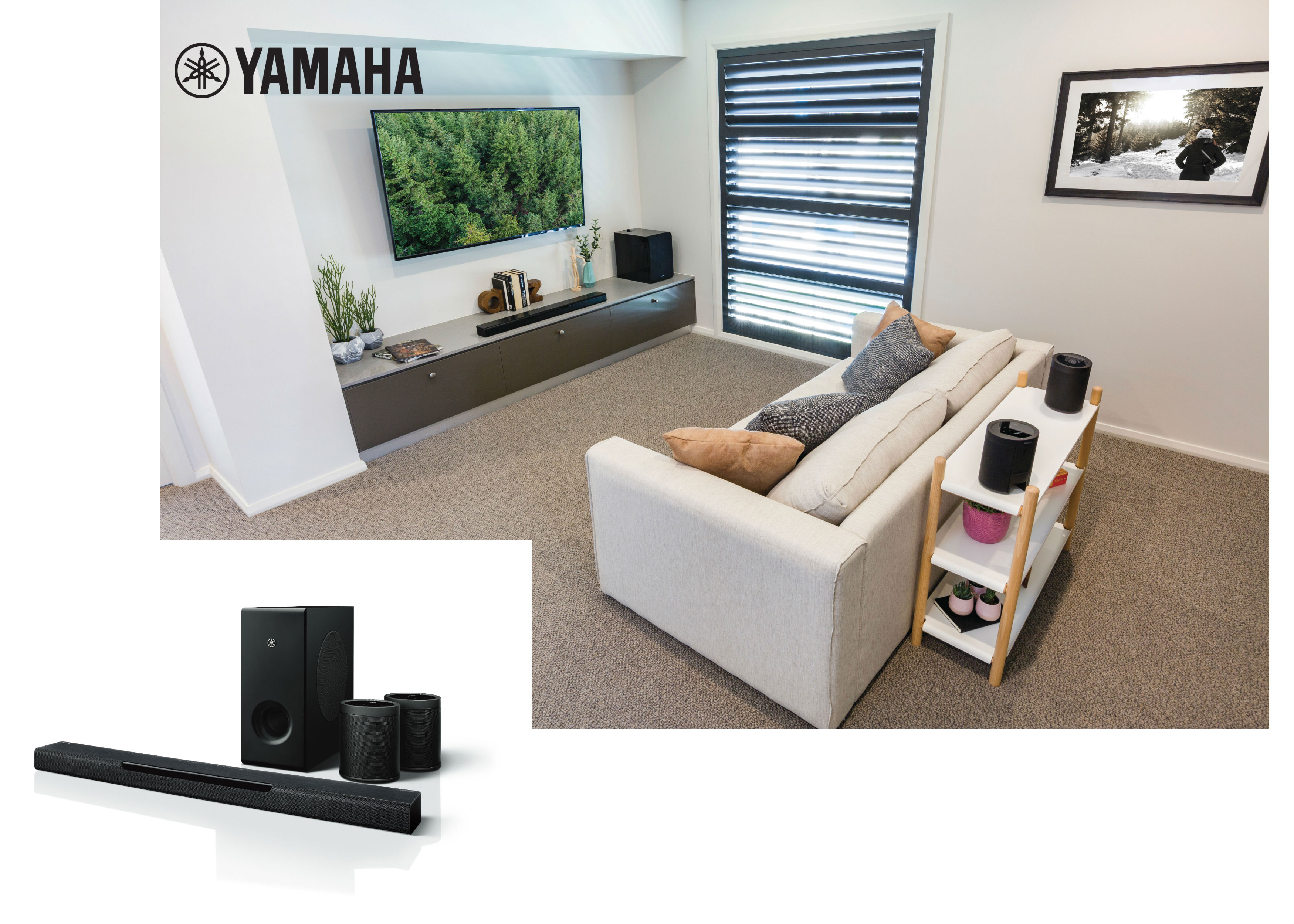 Yamaha MusicCast BAR 400 (YAS-408) Soundbar System with MusicCast 20 (WX-021) Plus2 Wireless Speakers $1448 (U.P.$1679)
Let your home cinema and gaming experience bring you to another dimension!
Yamaha's YAS-408 soundbar with wireless subwoofer gives you an ultimate home cinema experience with exhilarating DTS Virtual:X™ surround sound. In addition, WX-021 wireless speakers complete your experience by creating a 5.1-ch setup with wireless surround.
Key features:
DTS Virtual:X virtual 3D surround sound
Clear Voice mode makes movie dialogue stand out and easier to hear
Music streaming services built-in, such as WiFi, Bluetooth, Airplay or Spotify connect
MusicCast multi-room technology
Wireless surround sound with MusicCast 20 speakers