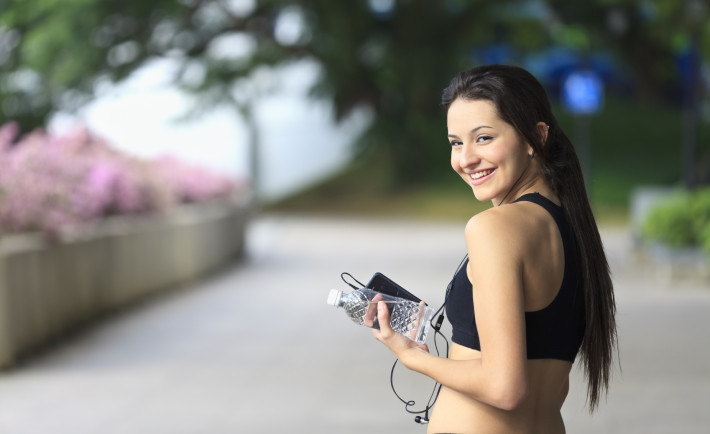 (Image credit: http://www.nexercise.com/)
Check out our list of 5 best apps that help you earn real cash using your Android phone. This is actually useful for free slots who don't have much dedication to earn through a stable means.
Earn money is a popular Android app that pays you money for downloading apps. The apps to be downloaded could either be free or paid. Downloading paid apps provide a higher pay comparatively. The app also provides alternatives such as watching a video or completing a survey to earn money. Since the pay isn't high, you should consider this if you have got a lot of free time. You must also have good Internet connectivity for downloading apps and ads.
MooCash
You can earn money using MooCash mobile app on your Android cellphone or tablet by simply using the screen locker. Users are rewarded by this free screen locker for unlocking their mobile screen by swiping left to claim an offer.
When swiped to claim an offer, it rewards coinsat first, which can be redeemed into the cash via Google Reward Card or PayPal.  To claim an offer, users are required to download the promoted app or watch a short video.
You can already redeem $4 via Paypal with 4,000 coins. You can also earn Amazon, iTunes, and Google play gift card.
Scoopshot
All you need to earn money using Scoopshot is an android phone. This app pays people for clicking pictures at any event which is happening in that area. These pictures will be used by websites stretching from small to large scale media and media journalist.
This idea is brilliant and can provide you with the opportunity to visit your nearby events which you usually miss.
Pact
If you ever wondered ways in which you could get healthy as well as get paid for being healthy at the same time, then this app called Pact is perfect for you. This is available for both Android and iOS.
Pact works by letting the user set their goalsbased on their capacity, and when they achieve them, they make some money with their Android Phone. The downside to is that if you lose out on the goals, you will be obliged to pay out to other users who are able to achieve their goals. This app isn't for those who love their laziness way too much.
Viggle
Viggle is an app that lets you earn reward points for just listening to music albums orwatching Television shows. It is available on for android phones and to earn using it; users need to open this app and use it to identify any of their favourite music or TV show.  They willinstantly receive the reward points.
These were some apps we believe will help you earn by performing simple or no tasks at all. Give them a try and know for yourself!