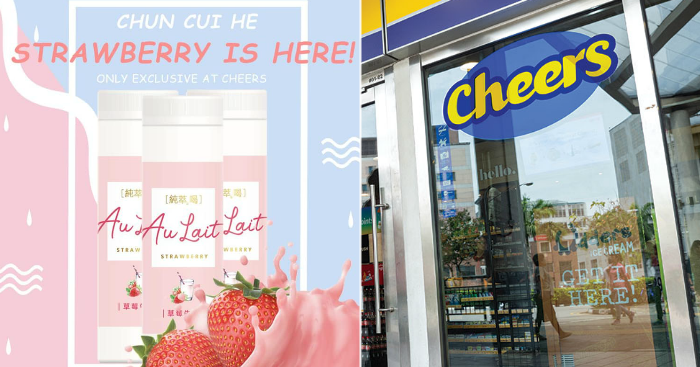 Try the new Strawberry flavour
純萃喝。Chun Cui has launched a new flavour in selected Cheers and Esso stores in Singapore.
The popular bottled milk tea drinks from Taiwan has taken Singapore by storm when it first launched a few years ago.
It will be available progressively from 12 August 2020.
Check out the announcement below:
Share this news with your friends and loved ones!