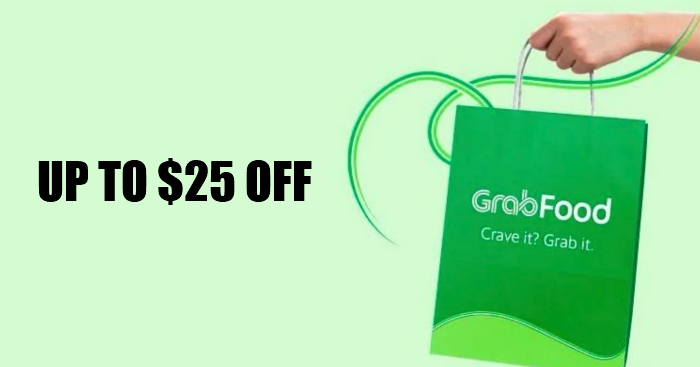 Save on your next order with GrabFood
Take advantage of these promo codes to enjoy great savings from now till 1 April 2019.
To enjoy the discount, simply enter the following promo code when you check out at the GrabFood app:
DIGIN40:  Enjoy 40% OFF (up to $25) when you spend a minimum of $40
EATUP30: Enjoy 30% OFF (up to $15) when you spend a minimum of $20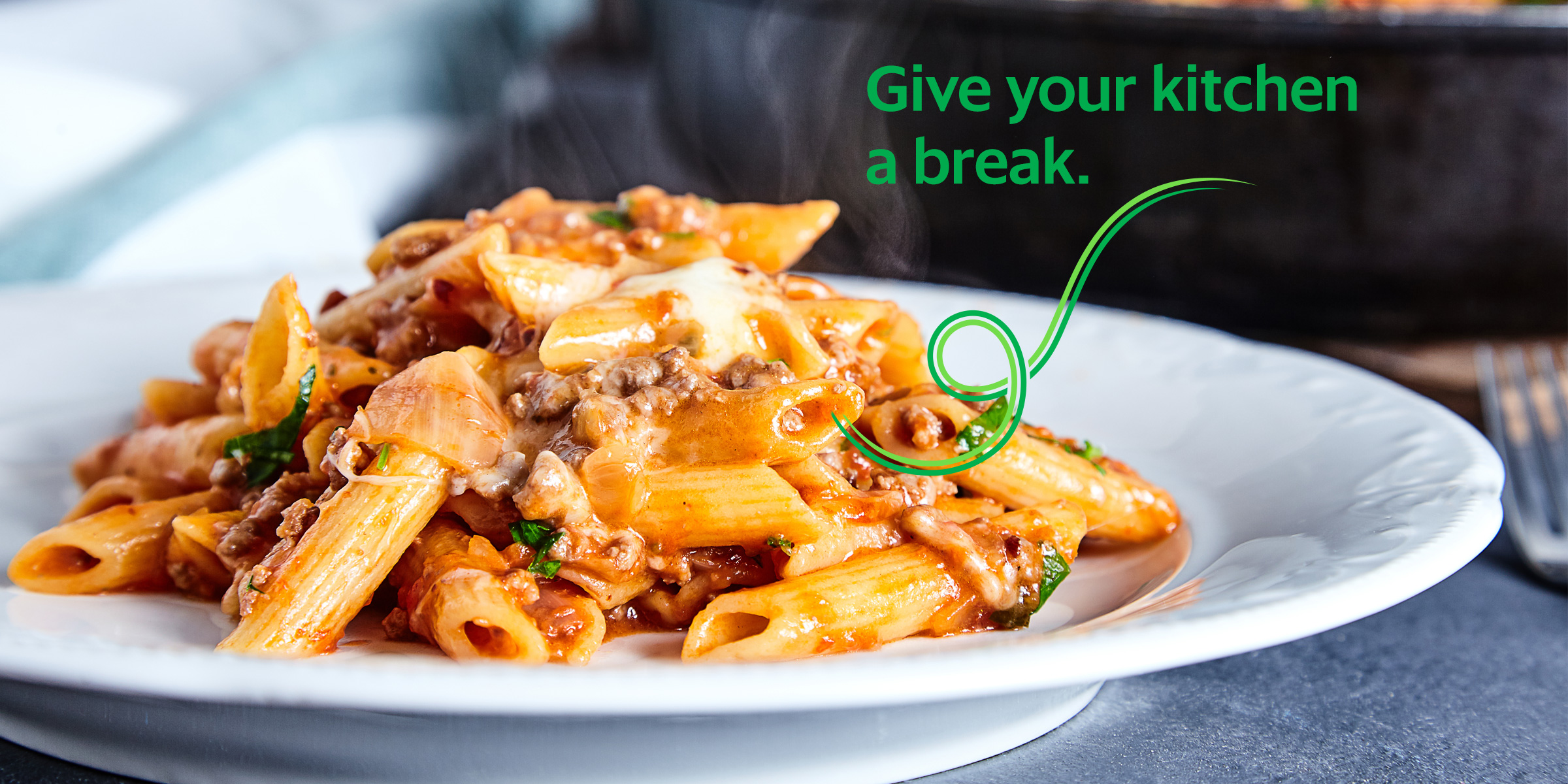 Share these promo codes with your friends and loved ones!
Terms & Conditions
Promo code entitles user to 30% to 40% (up to $15 and $25 respectively) their meal and is valid from is only valid from now till 1 April 2019.
Promo code is valid for all merchants, and cannot be used in conjunction with any other promo codes or campaigns.
Promo code is limited to 3 and 4 redemptions respectively per user per week, or until the promo period ends, whichever comes first.
Promo code has limited redemptions available.
Upon applying the code to your account, it must be used within 4 days, failure of which will result in the code expiring.