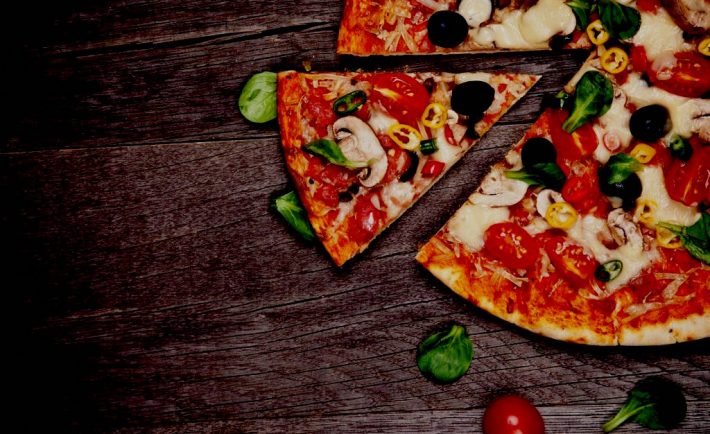 Conceptualised as a family-style European bistro, Picotin Express serves hearty and wholesome food, perfect for family and friends to share and partake for all occasions.
Although their pizzas are indeed something special, it's the additional classic European dishes and quality drinks offering that really sets them apart from other pizzerias. Ultimately, they'd like to feel that a Picotin Express is a welcome addition to your neighbourhood, and a place that services a community.
A place where neighbours can pop in for an afternoon coffee, a glass of wine after work, and romantic meal for two, a Sunday lunch with the family or a late-night takeaway pizza.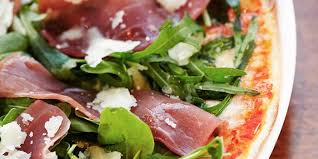 From now till 31 July 2018, Singtel users enjoy 1-for-1 European fare & pizzas at Picotin Express.
Picotin Express hope to welcome you soon at these 2 outlets:
Diners who are looking for a space to have a romantic dinner, birthday party, corporate meal, engagement parties or weddings are now able to discover the memories and flavours of the colonial era at Picotin Express East Coast.
This well-loved European bistro is located against the expanse of the Champions Golf Course, Picotin Express Bukit Timah is situated amidst the shade of trees and cool winds — a place where you'll always receive a warm welcome, and where the relaxed environment encourages everyone to 'express' themselves!