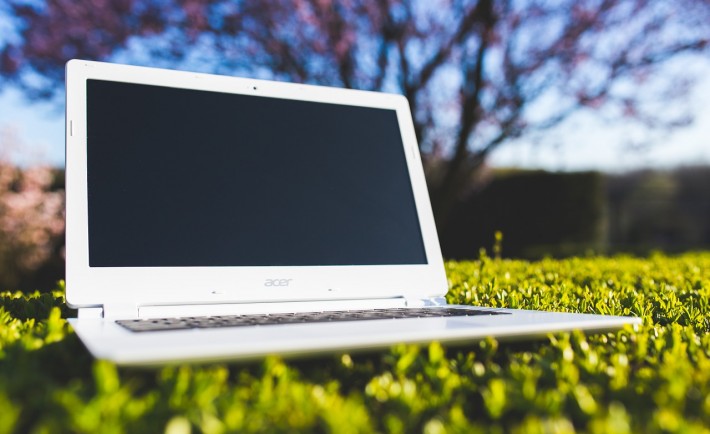 Image Credits: pixabay.com
NOT CONTROLLING YOUR DATA PLAN
You are totally wasting your money if you cannot handle your data usage well. Fortunately for the large-scale telecoms, you are not alone! Millions of people around the globe overpay for their postpaid plans because they underestimate their usage in messages, in minutes, and in bytes of data.
Overuse of SingTel and StarHub plans may appear to be a wee affordable at first but, all of these fees add up. For Singtel users, excess local 3G data is charged up to S$10.70/1 GB and excess data beyond the bundled plan is charged at S$0.50/100 KB. While StarHub 4G users get to pay S$10.70/1 GB in excess. Paying over ten dollars is costly especially because almost every place in Singapore offers free Internet connectivity.
This is why you must think of clever ways to handle your data. Firstly, change your settings to Wi-Fi instead of using 3G/4G network all the time. It will not only save you money but also preserve your battery.
Secondly, analyze your mobile phone billing statements for the past few months and average each factor. Select a postpaid plan that is best suited for your needs. Lastly, upgrade your data allowance for just S$9.90 per month! Singtel's latest DataX3 add-on triples your data allowance. Learn more by clicking here.
DOWNLOADING USELESS APPS
Ohhh! I cannot quantify the times I downloaded apps that I soon deleted. Do not worry too much about me as these are all free. However, there are some people who spend their hard-earned money on useless apps such as the "Fan Cooler™". It does not hold true to its claim as  an efficient cooling system for your iPhone and iPod devices. The user by the name of "Reavell2" encapsulates it in one review: "Total rubbish don't spend .99 cents!"
Do not get me started with other apps that claim to pour beer or to make ridiculous sounding ringtones that you will only use once.
PURCHASING 3D TELEVISION
Fantasizing of watching a great film like "Train to Busan" in a theater-like setting at home?
Few people turned that fantasy into a reality when they purchased a 3D television that includes 3D glasses, lifelike images, vivid colors, and three-dimension effects. The price for this unique set rangers from S$2,800 to S$14,999.
Let me wheel you in on a little "secret", 80% of the 3D TV owners in United Kingdom regretted their purchases. This is why it is best to do extensive research on the latest technology before buying it.
BUYING STANDALONE GADGETS
Christmas is fast approaching! This means that sales will sprout from now until the coming months. As much as possible, avoid purchasing a standalone gadget. Standalone gadgets is a category that refers to the devices that has one function only. In this category are the likes of media players and point-and-shoot cameras. Chances are, the person already has a powerful smartphone or tablet that is packed with features.
Do not waste your money on standalone gadgets unless the person requests for the it specifically. Just imagine if you are about to spens S$564 for your siblings who asked for the GoPro HERO4 Silver Edition Camcorder!
PAYING FOR EXTENDED WARRANTIES
Most digital experts agree that extended warranties are a complete waste of your money. If your laptop has a problem, it will most likely present itself within the first few months. You may also approach your company's IT personnel first before hiring the services of the repair shops.
As you read in the above scenarios, it helps if you are aware of your spending habits. Avoid making unnecessary purchases that are meant to fill your emotional void by questioning your cash-flow. The less you surrender to your pointless wants, the less financial resources will be affected!