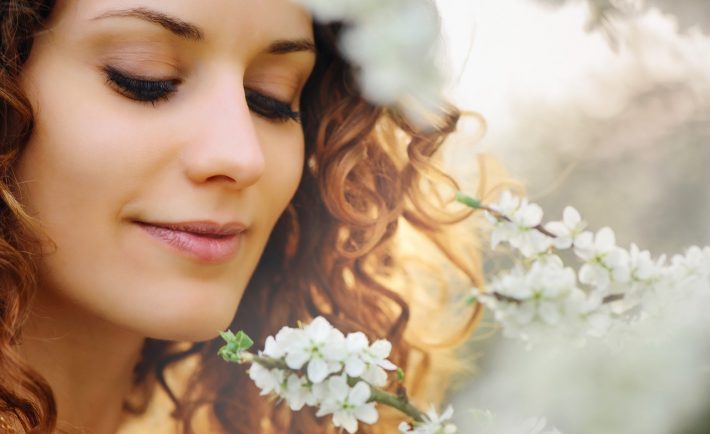 Image Credits: pixabay.com
These past few days, I had the luxury to tune out all my worries and to immerse myself in a 3-day vacation. This brief retreat sent my state of mind into its reset mode. My renewed self became more efficient in the workplace. I, for one, believe in creating a balance between work and personal life.
The core of balancing these two areas is satisfying both your sense of achievement and your hunger for enjoyment. Achievement is gained through growth in the workplace while, indulgence is gained through engaging in enjoyable activities. How do you divide your time, money, and effort to these two areas? It is something that you have to discover on your own.
Meanwhile, may the following tips help you in establishing a work-life balance.
#1: DRAW A CLOCK
In a recent training conference that I attended, the speaker shared how her subordinate juggles fifty preschool students on her own. She faced the challenge head-on while maintaining a household. What is her secret? According to her, the key is time management.
An individual must carefully manage his or her time to achieve what needs to be done. Prioritize your tasks and divide your time accordingly. These are some of the categories that you may follow:
a. urgent and important,
b. important and not urgent,
c. urgent and unimportant, or
d. neither urgent nor important.
Now, let us move on to your personal clock. It is easy to bury yourself into your job when faced with a significant personal issue. However, putting said issues on hold may take a toll on your career. Personal issues (e.g., involving your relationships or health) matter in the long run.
#2: CHOOSE THREE THINGS
Prioritizing is vital in creating a balance between the your personal and your professional life. The root of prioritizing depends on determining what matters to you. For instance, Randi Zuckerberg limits his priorities into three main categories. Randi chooses between work, sleep, relationships, and fitness. Yes! He is the sibling of Facebook's Mark Zuckerberg.
After uncovering what matters to you the most, you can realistically define the "parameters of success" in each one. What do you have to do to achieve each of these category? Do you need to distance yourself from the activities that distract you from your priorities? Or, do you need to say "no" to some people?
#3: MANAGE YOUR FINANCES
Feeling confident about your finances will help you with both your personal and professional life. The expression "money makes the world go round" is still relevant in this day and age. The amount of cash-flow that circulates throughout your financial reservoir affects the life you lead. It is one of the biggest challenges that Singaporean households face on a daily basis. Hence, finding time to manage your finances is a must!
Track your spending by writing each expense on a piece of paper. To make your life easier, you may download accounting software or financial apps such as Spendee and AceMoney.
Related Article: Where Did All Your Money Go?
#4: LET GO OF PERFECTIONISM
Aside from toxic relationships and unnecessary spending, there are other things that you need to let go. Consider dialing down your "perfectionist tendencies" to maintain sanity. Aiming for perfection develops at a young age. It starts with keeping up with the demands of getting high marks. As you grow up, life gets more complicated.
I learned the hard way that you must not be too hard on yourself. You cannot be in control all the time. When things do not go as planned, acceptance is the only option. Letting go of perfectionism can help you avoid burnout.