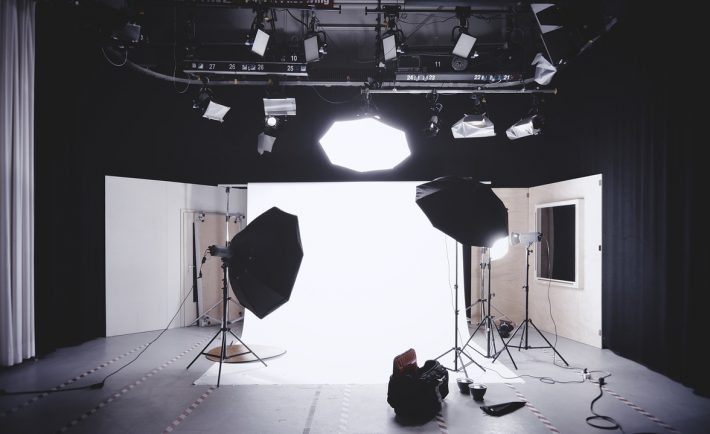 Image Credits: pixabay.com
What is the best way to gain the attention of the esteemed recruiters? Consistently dropping your CV in the company's e-mail? Or perhaps, you can dive into the fresh trend of using social media. The latter is your best bet yet!
Through smart networking and creative strategies, you can get your dream job. Here are just some strategies to keep you busy:
1. ACE YOUR PROFILE
Treat your social media profiles as your striking headlines because potential employers will see these first. Highlight your key skills and prior experiences by adding sufficient information in the "Biography (Bio)" or "About Me" section. For instance, Facebook allows you to include your previous titles by editing the "Work and Education" tab.
Complete your profile by attaching a high-quality and professional photo.
2. USE THE PROFILE'S DIRECTORY TO YOUR ADVANTAGE
If you follow the coveted company's page on Twitter or Facebook, chances are, they are linked to the current employees and employers. Follow or send a friend request to these people and treat them as your inside source. They may post job vacancies to their feeds or walls before these vacancies are widely advertised.
During the job interview, you will have a rough insight about the company and will be able to find a common ground with the interviewer.
3. BE PROACTIVE IN THE CONVERSATIONS
Take part in the healthy discussions related to the industry or the company that you have been eyeing on. You may share an article that interests you, comment on interesting threads, or open a discussion on your profile. Engage your followers by asking stimulating questions.
Respond to these comments to get a holistic perspective about a company or an issue.
4. STAY PROFESSIONAL AT ALL TIMES
Facebook is usually the first platform that hiring managers visit to get an idea of the "real" you. So unless you want them to know about your addiction to Laksa and Adidas sneakers, you must keep your profile professional at all times.
No matter how much you calibrate your privacy settings, your so-called friends can still screen grab your posts. Be careful what you put online! Remember that many of your future employers will be using social media to spy on you.
5. CREATE AN INSTAGRAM ACCOUNT
Hiring managers know that Instagram is one of the main tools that younger generations use today. To look for young talents, they post ads on Instagram. Just search through the keyword "#singaporejobs" to find lots of entries!
You may create an Instagram account that focuses on your brand. Say that you want to work in Singapore's fashion industry. Stay ahead of the crowd by showing off your unique style through regular snaps of your #OOTD. Do not forget to tag the company's products in the picture. This is one way for them to notice your talent and to appreciate your free publicity.
Friendly reminder: Use the power of technology with caution. You do not want to get scammed or mistreated because you let your guards down. 🙂