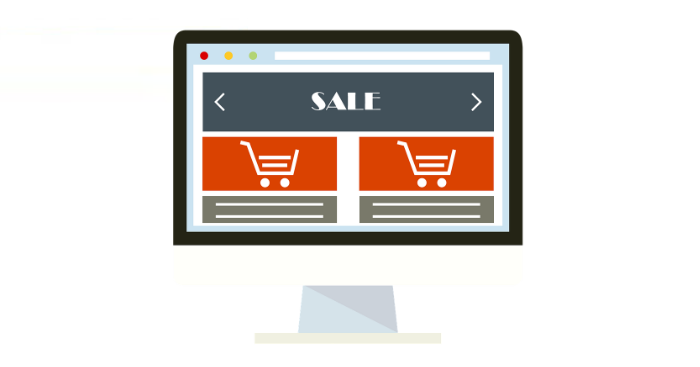 Similar to any leading business center, Singapore is experiencing significant growth in digital especially in eCommerce. The world eCommerce market is worth a staggering $2.2 trillion and is set to more than double to $4.48 trillion by 2021.
In Singapore, the market is yet to reach its maturity. Statista reports that the Singapore eCommerce market is currently worth approximately $3.326 billion. And is set to grow to $5.077 billion by 2011. That means the projection from leading analysts suggest that the market will more than double in the next 4-years – a promising statistic for any business currently making money online in the region or about to enter.
While the majority of the money being spent online in Singapore is going to the major players, that doesn't mean that young entrepreneurs aren't reaping the rewards of a ripe eCommerce marketplace and online community in Singapore.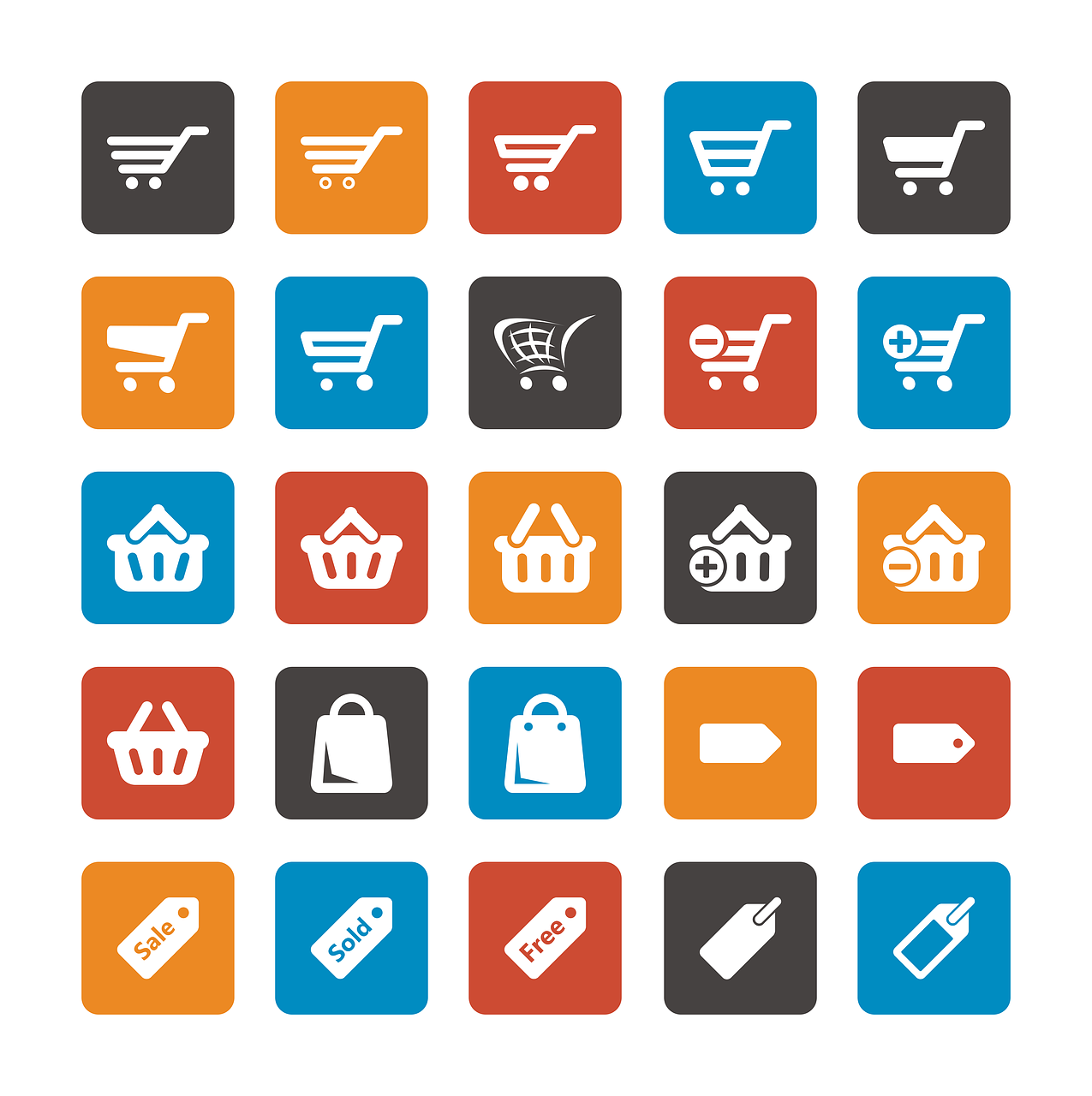 Back in 2014 when companies were establishing themselves online, there were plenty of instances that inspired fledgling Singaporean startups. E27 listed some of the Singaporean startups that built their online business from the ground up and were encouraging and inspiring entrepreneurship. The article mentions online beauty salon Luxola, tech startup Dropmysite, chat feature Bubble Motion, social travel site Travelmob and Quantine a tool for HR departments as examples. These were real life examples that would go on to inspire Singaporeans nationals but also prove that the island country was in fact a region that would see significant growth in the coming years.
Nowadays, the beauty of eCommerce providers means it is pretty simple for any tech savvy entrepreneur to set off on a journey to make their business dreams a reality. With this, highly rated eCommerce providers such as Shopify provide businesses realistic, strategic, scalable and highly customizable stores to put their dreams into practice and start making money online. This meant, not only did Singapore have a crop of innovative startups to boast about; it's also quickly became a hotbed for online shopping.
So, what has driven the eCommerce market in Singapore?
According to the previous Statista data $918 million of it is made up from electronics sales, additionally toys, hobby and DIY account for $843 million, fashion rakes in $771, food and personal care $339 million and finally, furniture and appliances makes up $229 million.
Back in 2015, Michael Tegos highlighted the most popular eCommerce sites in Singapore and little has changed in the two years since. Sites like Lazada who have a huge presence throughout Asia was mentioned, additionally Shopback, HipVan, eBay.sg, Megafash, the aforementioned Luxola and Zalora topped the pile. Fashion aggregator Zalora was getting more than 800,000 visitors a month in 2015, and that was before mobile began driving even more visitors and sales into online shopping sites. Improved smartphone capabilities have provided shoppers easy access to the internet, which has only aided the ambition projections in terms of Singapore's eCommerce growth up until 2021. It's unclear how much further the market will grow but with more high profile eCommerce giants entering the local market, the ceiling is very high. Maybe even higher than the predictions published on Statista.