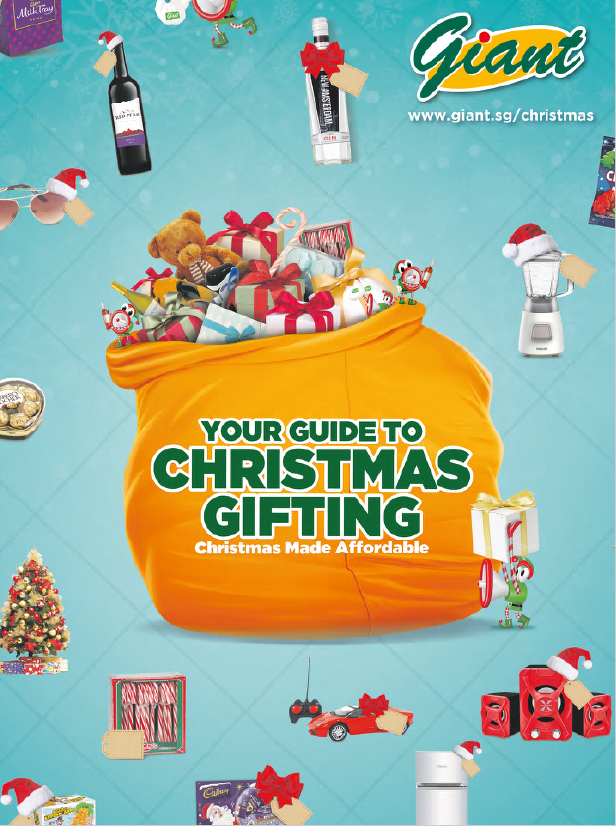 The holiday season is almost here!
For many of us, the festive season can be a stressful time; with gift-buying decisions to make, hassle of planning a party, and the pressures of making everything perfect.
This year, celebrate Christmas with Giant as Giant Santa brings you great deals on all your festive needs! Let Giant take care of all your gift-buying and party essentials for the festive season easily with the Giant Christmas Gifting Guide.
Shop Easy with the Giant Christmas Gifting Guide
Whether you are shopping for your parents, little ones, colleagues, or for a Christmas gift exchange, Giant Santa has got you covered! Check out Christmas gift ideas that Giant Santa has painstakingly curated in the Giant Christmas Gifting Guide which has been tailored for each of these important people in your life.
How about getting the Car Vacuum Cleaner for Daddy at only $19.90 (50% off)?
Maybe a Deep Marble Wok Pan for Mummy at $19.90 (45% off)?
Or improve the general health of your grandparents with some Blackmores Dietary Supplements at $24.50 (50% off)
Giant has made sure that there is a Christmas idea for all of your loved ones and you are bound to score brownie points with these gifts!
If you need to work within a certain budget, fret not! Look out for Giant Santa's suggested gift ideas categorized under $10, $20, $50, or $100. Giant has already done the hard work, all you need to do is pick your favourite item!
Throwing a Party is a Breeze!
Throwing a Christmas party? Let Giant Santa do the party planning for you!
Whether you are planning for a quick Christmas meal, a healthy Christmas meal, or a Halal Christmas meal, Giant Santa has prepared delicious festive recipes and customized the necessary shopping lists.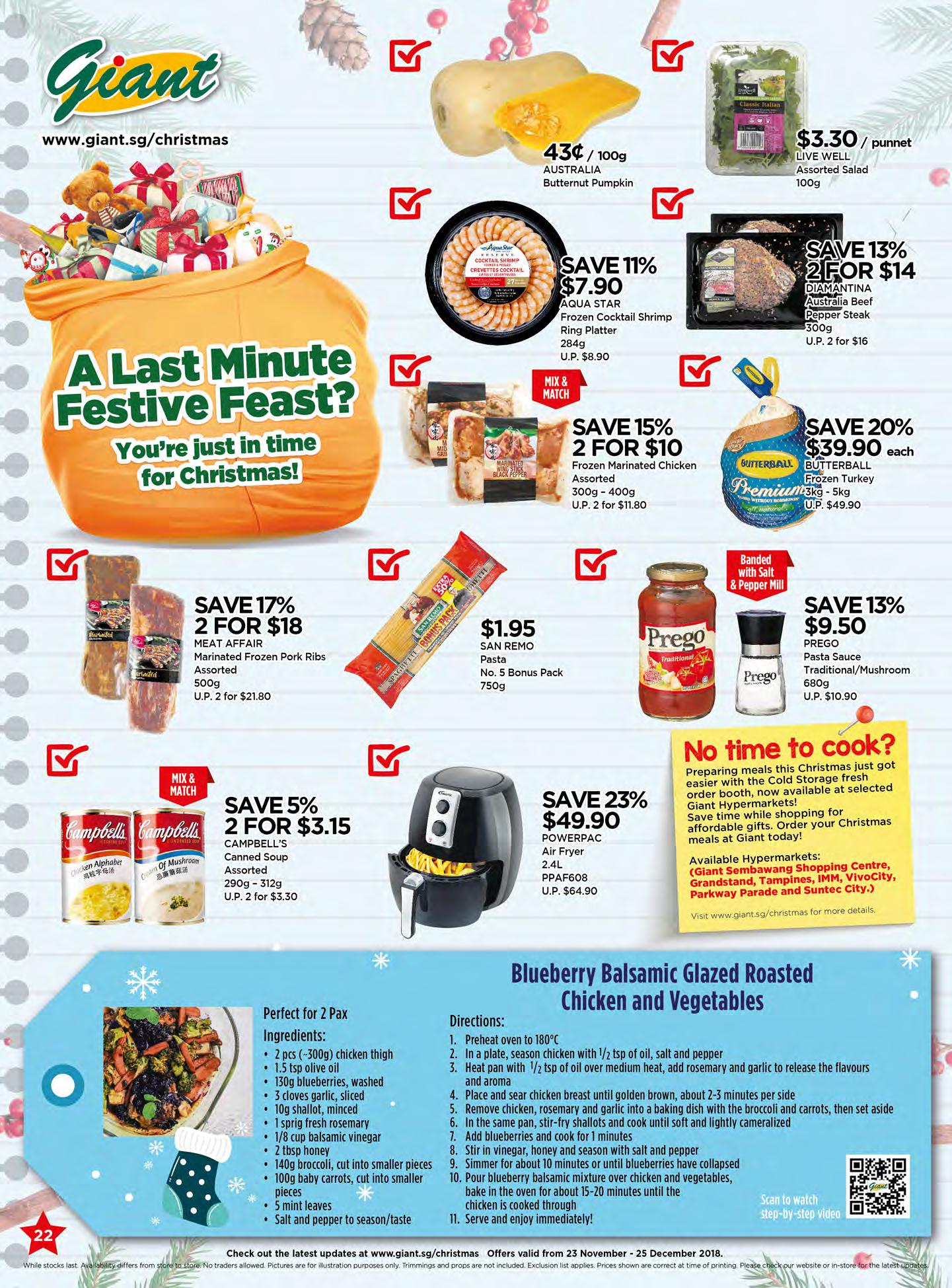 Simply head to Giant with your shopping list and breeze through your party preparations knowing that you have got everything covered!
Look forward to a stress-free Christmas holiday season with great savings with Giant! Get the Giant Christmas Gifting Guide here! Ho Ho Ho! Happy shopping at Giant this festive season!